FINDING JOY IN EVERYDAY LIFE PROGRAM!
Learn + Practice the 4 HABITS proven to RAISE YOUR HAPPINESS SETPOINT!
"It is my belief that we women waste far too much time feeling like crud. Our world needs us to show up; to put our mental energy into the things that light us up, not the things that drain us or weigh us down."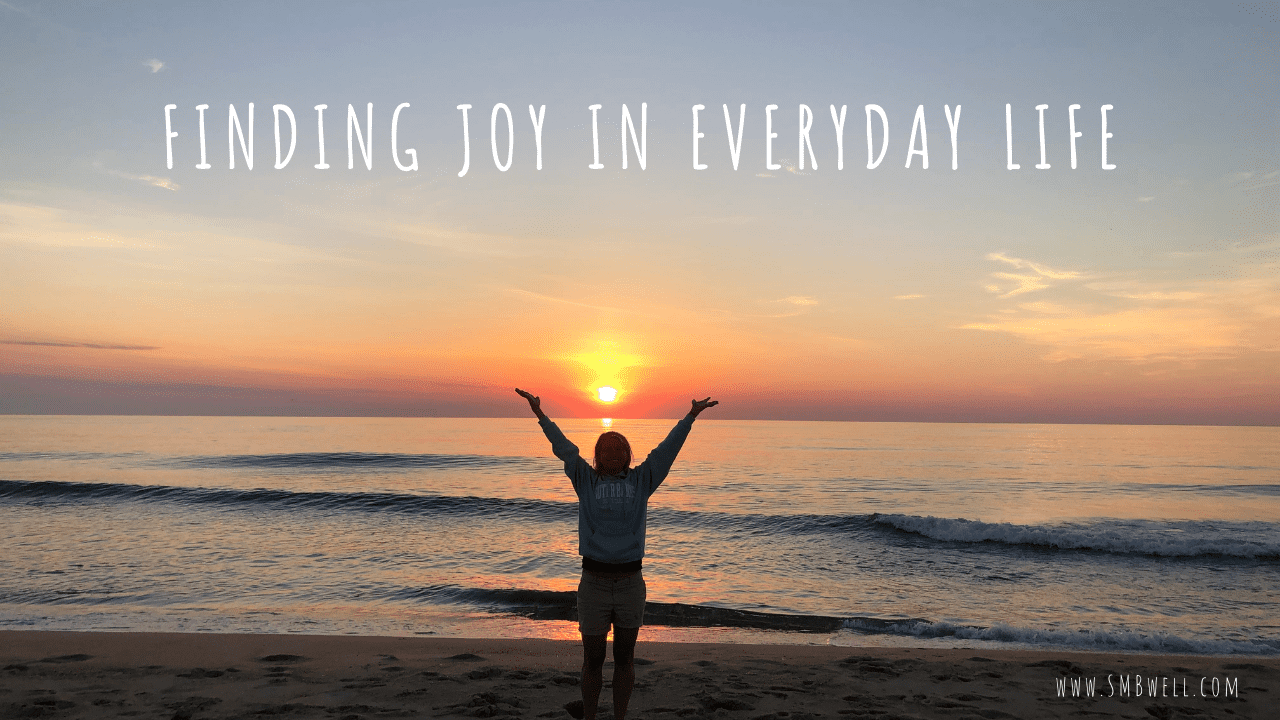 This Program is for You if:
You worry a lot about the people in your life.

You 

often

 feel discouraged by not finishing what you start

You spend more time 

thinking

 about other people's lives (like your kids) than your own.

You feel irritated or annoyed more than once a week.

You wonder what is the point of your life or what's next for you.

You sometimes feel like no one gets the "real you"

You look around at your life and ask: "Shouldn't I feel happier?"

You often put everyone else first
Happy Habits
Warriors, Imagine feeling that dark cloud has been lifted and you feel happy to wake up in the morning! You have direction in your days and finish what you start!
 Women who've taken this program report feeling more confident, energized and alive!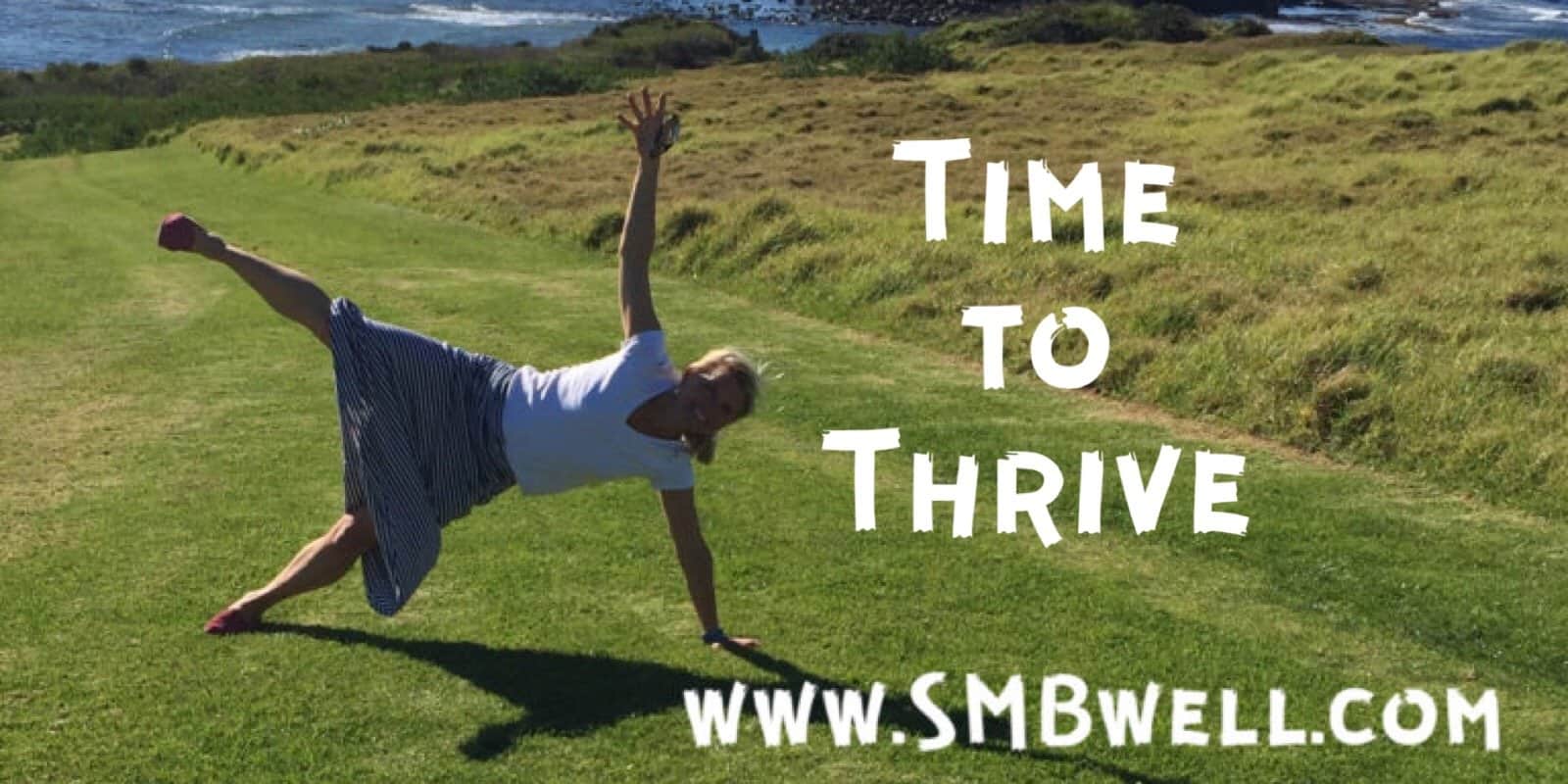 Do you know how miserable I have been?
Miserable enough to land myself in the hospital with 32 seizures in a weekend.
It was bad warriors.
I spent FAR too much of my life letting myself down.
Keeping my word to everyone but myself. 
I routinely started things that I didn't finish only to feel like crap later. 
I would ask myself: "Isn't there more than this?"
I'd cry myself to sleep berating myself for not being happier with what I had. 
And then…the seizures happened. 
That was enough of a sign from the universe, thank you very much. 
When I recovered, I drew the line in the sand and said ENOUGH.  
ENOUGH beating myself up.  
ENOUGH feeling like crap.  
ENOUGH not keeping my word to myself.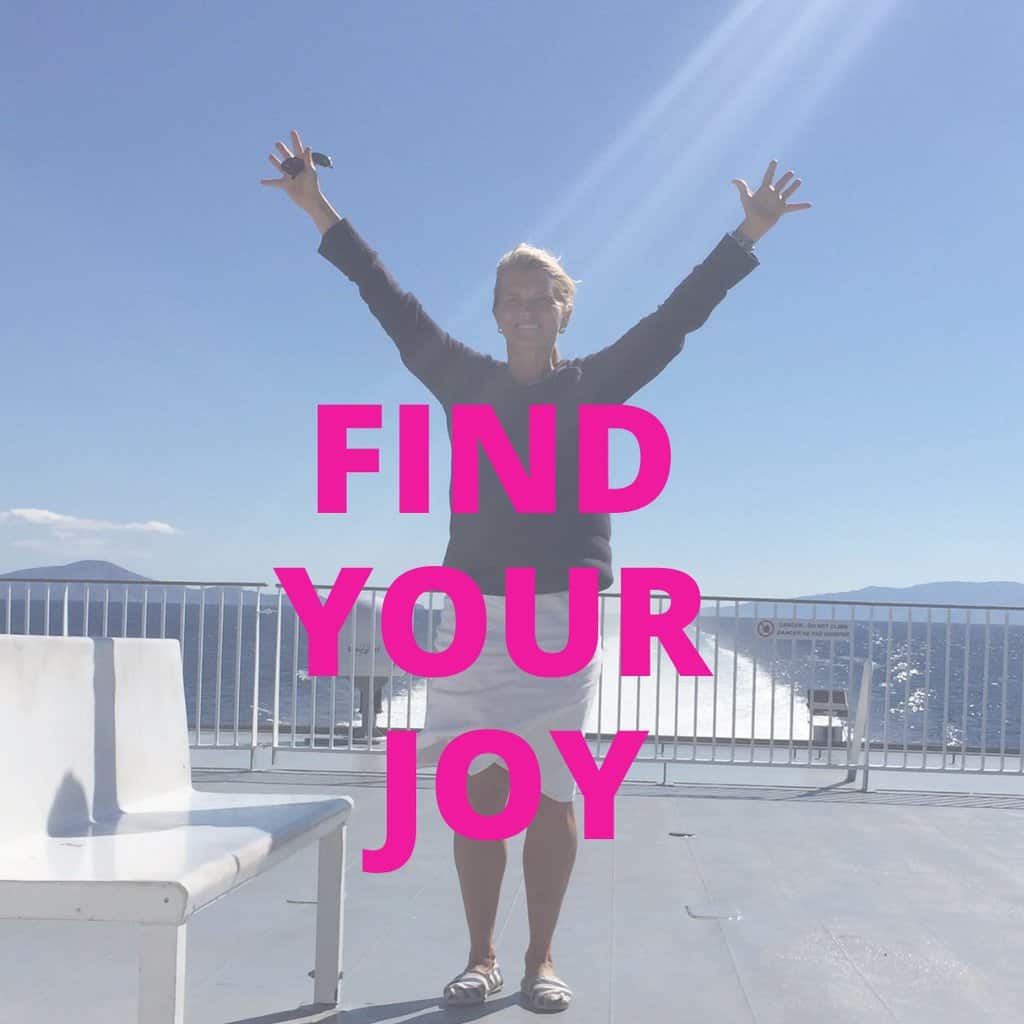 Today I dedicate my life to you. 
To helping women learn the tools they need for happiness.
To feel better. 
I designed this powerful program as an inexpensive way to start.
Join me warriors.
It's your time.
Hi, I'm Susie! A Cognitive Mindset Certified Life Coach (and mom of 5!) I have worked with women and adolescents for 20 years. I've studied human behavior and our brain
in order to be able to present my most popular and successful program to you.
Let me help you establish the habits necessary to live a more joyful life.
This program uses my years of research on happiness, positive psychology, neuroplasticity, and behavior to help you feel happier each and every day. 
THE AMAZING HAPPINESS HABITS PROGRAM
Weekly Training
This program provides the backbone knowledge necessary for mental and emotional health. Susie's expertise in positive psychology, cognitive behavioral therapy, neuroscience, mindfulness and emotional intelligence are all addressed and introduced.
Value: $250/week
Five week Total: $1,250
Weekly Live Coaching Calls 
Susie comes on live each week to provide guidance, knowledge, and support
You are able to receive one-on-one private coaching at a much reduced rate.
Value $200/week
Five week Total: $1000
 Daily Accountability for the 4 Happiness Habits
What you do daily matters, thus, you will receive daily prompts (and have the option to turn in daily progress reports).
We are 92% more likely to reach our goals when we are held accountable. 
Value: $200/week
Five week Total: $1000
Value: $3,250.00
Program Price: $888
LIMITED TIME! $688
Establishing happy habits? PRICELESS
It is time!
 This is your one life. 
There is no dress rehearsal.  
Yet, so many of us are walking around feeling blah. 
Wondering if there's more than this… 
Psst: 
There is.  
And your time is now.  
Make this month, this year, this decade different. 
This program combines the latest research on habit change, happiness, and positive psychology with the expert guidance of a Cognitive Mindset Expert coach.  
Join Susie now.
It's Time NOW. 
Can I do this program if I already work one-on-one with Susie as a coaching client?
YESSSS! I designed this for you! In our private sessions we get to talk about the life issues specific to you. This program validates all of what we work on personally with a daily accountability framework to get the results you want. 
This is a perfect, low cost way to establish the proven happiness habits to lead you to live a life you love while working on specific and private issues in our sessions.
 Do I have access to the trainings after this course is over?
YES! You have lifetime access to watch the trainings as many times as you want, forever.
I often hear from people that they watch certain weeks over and over because the concepts are so new (and empowering!) to them.
It is my deepest desire that you watch them as many times as you need in order to learn how to manage your mind to set you up for success (and so they're available to you forever! Lifetime access).
How is this program different than other online programs out there?
In every way. It provides more resources, more support, more expert guidance, more research at an unbeatable cost.
I designed this program because I haven't seen another program out there at this price point. I want to help as many women as possible and so want to make this a super affordable option.
It combines neuroscience, positive psychology, cognitive behavioral coaching with daily accountability by a certified coach.  
Money Back Guarantee

 
That's right dear warrior, if you follow along, do the parts of this program and don't see results, I WILL GIVE YOU YOUR MONEY BACK. 
I AM SO CONFIDENT in this class that I offer a full money back guarantee!
To be eligible for this guarantee and refund, you must complete the work, the assignments, and participate in the group coaching up until that point. If you still don't see a positive change in your life, I need to know! Send me everything you've completed and I will send you a refund.