Enrolling each Month
Join a community of like-minded, amazing women who want to FEEL GOOD in their lives: whether that means they want to FEEL GOOD in their bodies, FEEL GOOD in their relationships, or FEEL GOOD with their finances and goals. They want MORE than this and I am here to say it IS possilbe.  
there's nothing that says that life can't keep getting better and better.
join us as we make the second part of our lives the best yet.
Join Mindfulness-Based Cognitive Behavioral Coach Susie Pettit as she helps you establish habits to better care for your physical, mental, emotional health. 
By the time we reach midlife, we have established many habits and ways of doing things. Some of these are helpful and some are absolutely not and  lead to self abandonment or self sabotage.
Life can be hard. Don't make it harder than it has to be by "shoulding" on yourself (telling yourself you should know better or that you should have all the answers). BS. We don't know what we don't know.  
Join the movement.
There is a better way.
It is my belief that we women waste far too much time adding drama to our lives and feeling like crud. Our world needs us to show up; to put our mental energy into the things that light us up, not the things that drain us or weigh us down.
You're a woman age 40 and over
You want a place to talk about midlife challenges and wins
You tell yourself you "should" be happier than you are
You are experiencing perimenopausal or menopausal syptoms (top 3: disrupted sleep, brain fog, unexplained weight gain)
You often feel discouraged
You ask yourself: "Is this really what life is all about?"
You're sick of saying you're going to do something and end up not doing it.
You want to feel happier
Your life looks good on the outside (eg x number of kids) but doesn't feel good on the inside.
You get confused about what you should be doing

You feel frustrated in your 

relationships
You often feel negatively about your parenting
You have woken up in the morning with regret about how you parented the day before.
You feel alone
You're EXHAUSTED
REDEFINING MIDLIFE
Warriors, ARE YOU READY FOR SOME SUPPORT?
ARE YOU
SOMEONE WHO WANTS HER 50S, 60S AND BEYOND TO BE VIBRANT AND HEALTHY?
DO YOU WANT FEMALE FRIENDS WHOM LIFT YOU UP AND SUPPORT YOU IN MAKING CHOICES THAT ALIGN WITH YOUR BEST SELF?
This membership is for you.
JOIN THE MOVEMENT. 
HELP US SHOW A DIFFERENT VISION OF WHAT AGING LOOKS LIKE.
Join us in our MIDLIFE AWAKENING! 
Weekly Live Coaching
Monthly Trainings
Daily Accountability posts
Monthly themes with challenges
Quarterly Book Selection and Discussion
Priced Separately
Value over $1,000
The Membership's Price: $48
Joining a community of like-minded midlife warriors?
PRICELESS
It is time to Redefine Aging!
This is your one life. 
There is no dress rehearsal.  
Studies show women in their midlife are the unhappiest they've ever been.
I don't know about you but that's not a statistic I want any part of.
I have studies happiness, behavior, wellness, and women's health to bring you a monthly membership to redefine aging.
To make midlife magical.
To change that statistic.
The time is now.  
Don't wait.
Make this month, this year, this decade different. 
Join the group of women who are redefining aging.
Become a midlife warrior today.
It is Time. 
I CAN'T WAIT TO SUPPORT YOU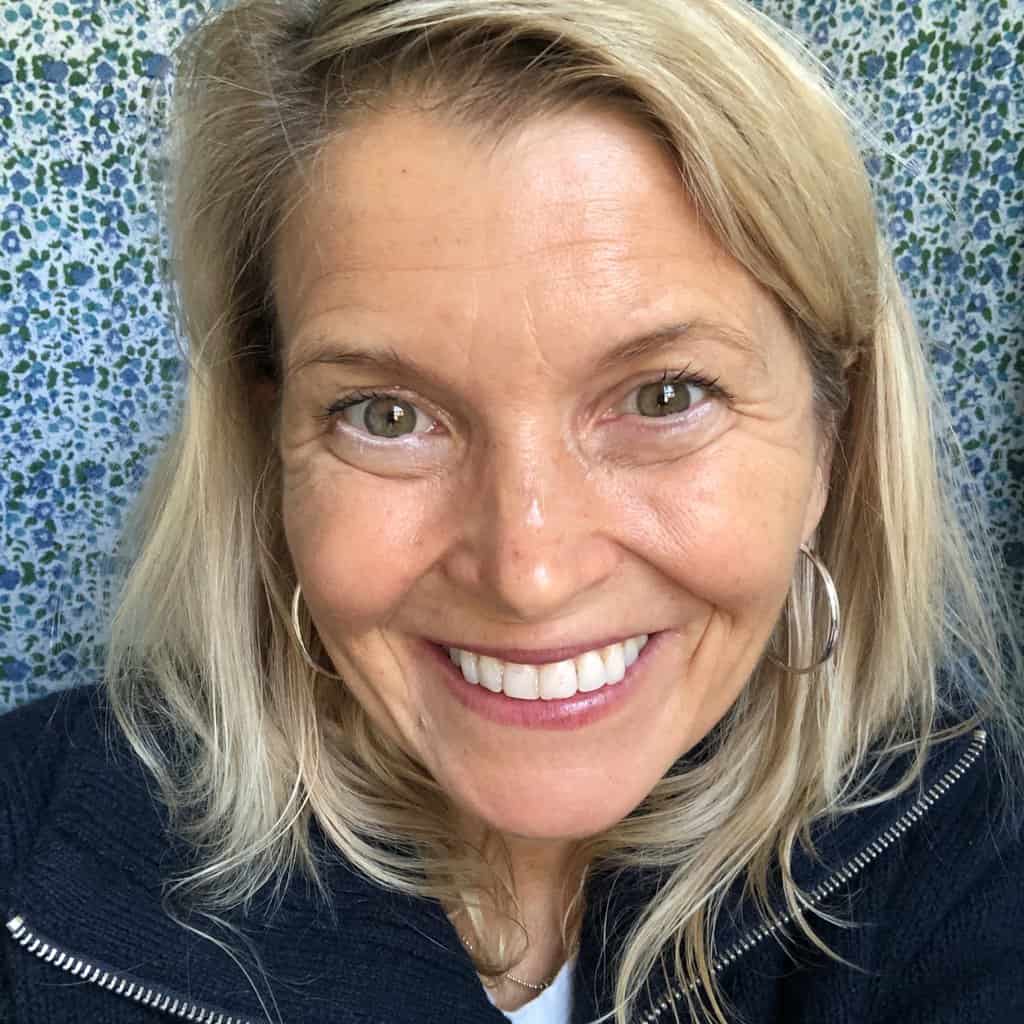 I dedicate this program to you:
To the woman who has dedicated her life to others: her kids, her spouse; her parents;
To the woman who feels worn out, overwhelmed or exhausted.
To the woman who is sick of doing it all.
I designed this membership as a special and safe club of special women who dream of calmer days, more peaceful moments, and robust health. 
Join me warriors.
It's your time.
Can I do this program if I already work one-on-one with Susie as a coaching client?
YESSSS! I designed this for you! In our private sessions we get to talk about the life issues specific to you that you want that one-on-one Susie touch. 
This membershp is a perfect, low cost way to learn how to thrive in midlife and an amazing opportuinty to form supportive friendships.
 What if I miss a training?
While I highly encourage you to attend the training, book discussion, or weekly coaching live, the trainings will be recorded and shared afterwards.
How is this membership different than other memberships out there?
In every way. It provides more resources, more support, more expert guidance, more research at an unbeatable cost.
I designed this membership because I couldn't find a group doing the same thing: supporting women in their midlife in a forward-focused positive way. I   want to provide a space where women can come to learn about their health and feel supported. I
It combines neuroscience, positive psychology, wellness, cognitive behavioral coaching with real life experience of a mom of 5 with a masters in Education.
Money Back Guarantee

 
That's right dear warrior, if you follow along, show up for the weekly calls, engage with the posts, listen to the trainings and don't see results, I WILL GIVE YOU YOUR MONEY BACK. 
Further, this isn't an annual commitment. The commitment is month to month. You pay in advance for the month yet can cancel the upcoming month any time before the next month begins. 
To be eligible for a refund, you must complete the work, the assignments, and participate in the trainings. If you still don't see a positive change, I need to know! Send me everything you've completed and I will send you a FULL refund.