There is NO WAY to be a perfect parent to TEENS but a million ways to be an awesome one!
DO YOU FEEL LIKE YOU'RE CONSTANTLY NAGGING YOUR TEEN?
ARE YOU WORRIED ABOUT YOUR TEEN AND THEIR BEHAVIOR?
DOES YOUR HOUSE FEEL TENSE OR LIKE YOU'RE ALWAYS WAITING FOR THE NEXT EMOTIONAL OUTBURST?
DOES YOUR CHILD FEEL ANXIOUS OR OVERWHELMED?
LET ME HELP!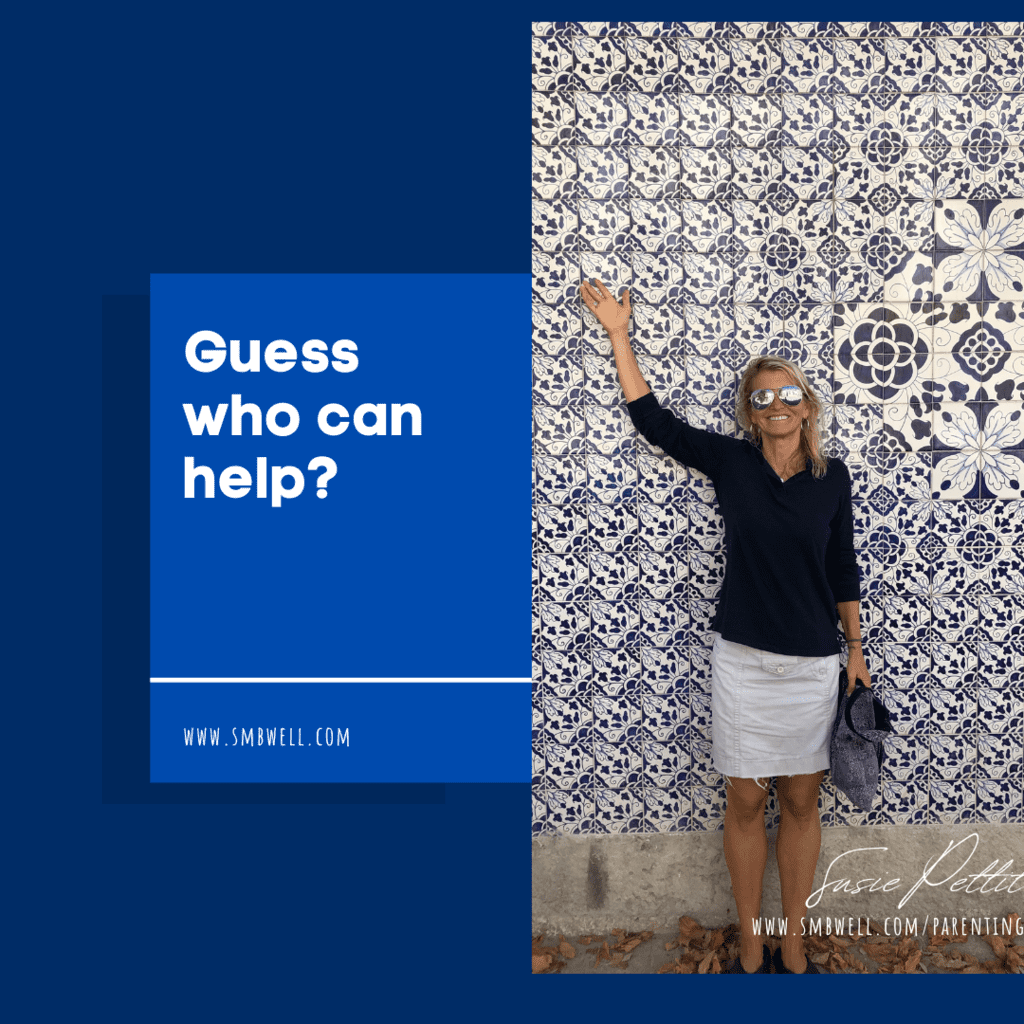 Hi I'm Susie! 
With a Master's in Education and over 20 years experience, I know the research and facts behind what is normal and what to expect in this period of your teen's development.
I've coached and supported hundreds of preteens and teens. Parents say I'm especially helpful with their anxious, stressed, and overwhelmed teens.
Let me show you a DIFFERENT WAY to parent that helps you raise confident, less anxious kids. Bonus is you will feel better about your parenting and your relationship with your teen.
I'M GOING TO TEACH YOU HOW TO
Minimize conflict and arguments
Establish and Maintain House Rules
Help your teen feel LESS ANXIOUS and MORE CONFIDENT
MORE CONFIDENT WITH YOUR PARENTING
LESS WORRIED ABOUT YOUR TEEN
Available NOW!
All Online!
At Your Own Pace!
WHAT YOU GET:
3 online modules for you to watch and complete at YOUR OWN PACE
Video training and templates for you to PARENT YOUR TEEN in this NEW WAY.
WHAT IT COSTS:
Priced Separately
Value: $1099.00
This Program's Price: $209
HELPING YOUR TEEN?
PRICELESS
Do you know how stressed I have been as a mom?

Yelling when I didn't want to yell.

Worrying all. the. time.
Feeling cranky, pissy, and anxious.
 I started so many days thinking: "Today will be different. I'll be calmer, feel kinder and not yell so much." 
And yet…
I'd end the day feeling dejected, irritated with EVERYONE (including myself!) and completely worn out.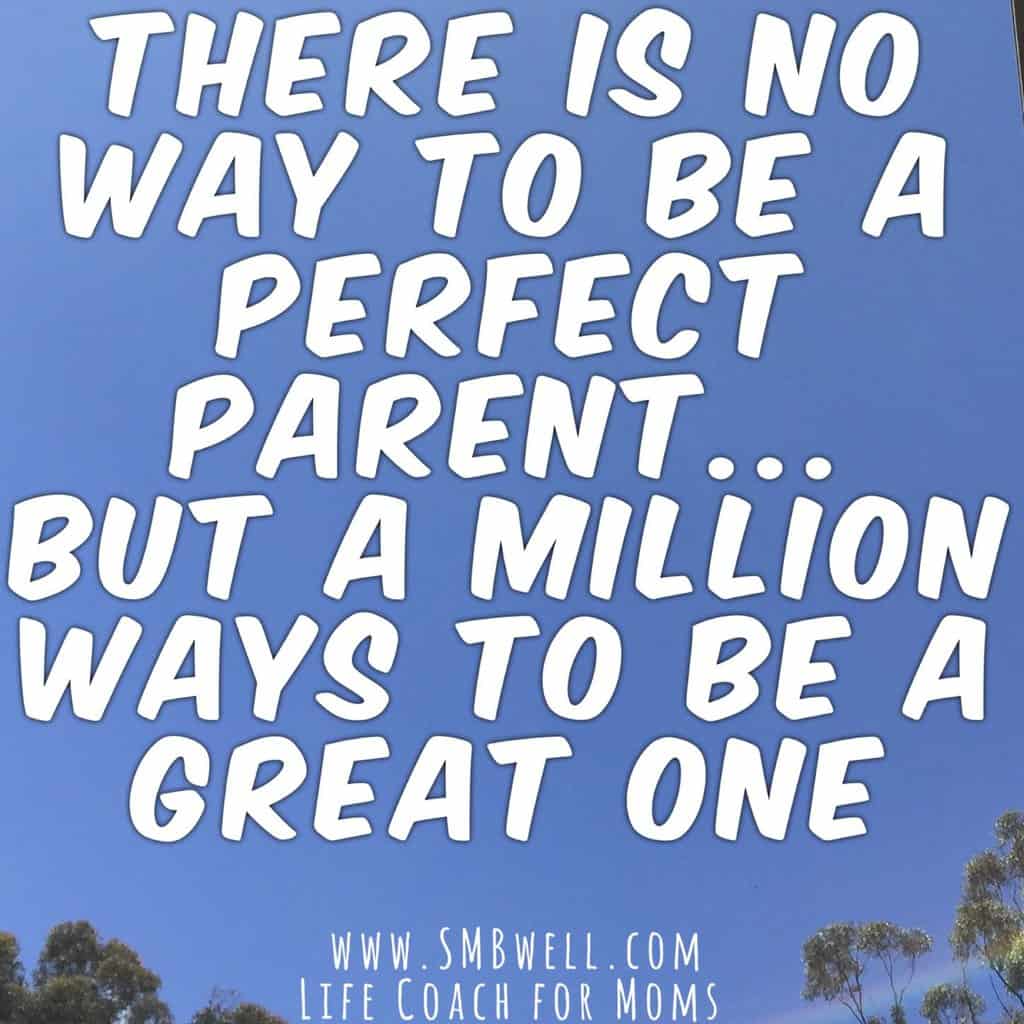 Can I do this program if I already work one-on-one with Susie as a coaching client?
YESSSS! I designed this for you! In our private sessions we get to talk about the life issues specific to you. This program validates all of what we work on personally with opportunity to practice in parenting 
This is a perfect, low cost way to learn and practice mindful, conscious parenting tools. 
 What if I fall behind?
Just like there is no such thing as a "perfect parent", there's no such thing as falling behind. Parents are busy. Parents lives are full. This material is here to support you, not stress you. Once purchased, you have lifetime access to the material.
 Is this Live or Part of a Group?
Nope! You get to do this in the privacy of your home and at your own pace. 
How is this program different than other online programs out there?
In every way. It provides more resources, more support, more expert guidance, more research at an unbeatable cost.
I designed this program because I haven't seen another program out there at that supports parents in supporting their kids to become functioning, less anxious, more confident adults. 
It combines neuroscience, positive psychology, cognitive behavioral coaching with real life experience of a mom of 5 with a masters in Education.  
Money Back Guarantee

 
That's right dear warrior, if you follow along, do the parts of this program and don't see results, I WILL GIVE YOU ALL OF YOUR MONEY BACK. 
To be eligible for this guarantee and refund, you must complete the work, the assignments, and participate in the trainings. If you still don't see a positive change in your parenting, I need to know! Send me everything you've completed and I will send you a FULL refund.