Limited time Program Offer:
Personalized Path to Permanent Weight Loss

Let me know if I should re-release this in 2023
Join a community of like-minded, amazing women who are sick of dieting, sick of thinking about their weight, sick of having their weight and body take up so much of their mental energy.
Certified Life, Wellness and Weight Loss Coach Susie Pettit has worked with women for over 10 years to achieve the results they want to achieve in life. She has moved away from focusing purely on weight loss but in honor of the new decade, she has returned with all her passion and motivation to guide you on the path for permanent weight loss. 
It is my belief that we women waste far too much time thinking about our weight and our body. Our world needs us to show up; to put our mental energy into the things that light us up, not the things that literally and figuratively weigh us down.
Join Certified Life, Wellness, and Weight Loss Coach Susie Pettit as she helps you lose the weight you've been trying to lose for years. Her methods are time tested and successful. All you need is your open mind and willingness that this time can be different for you.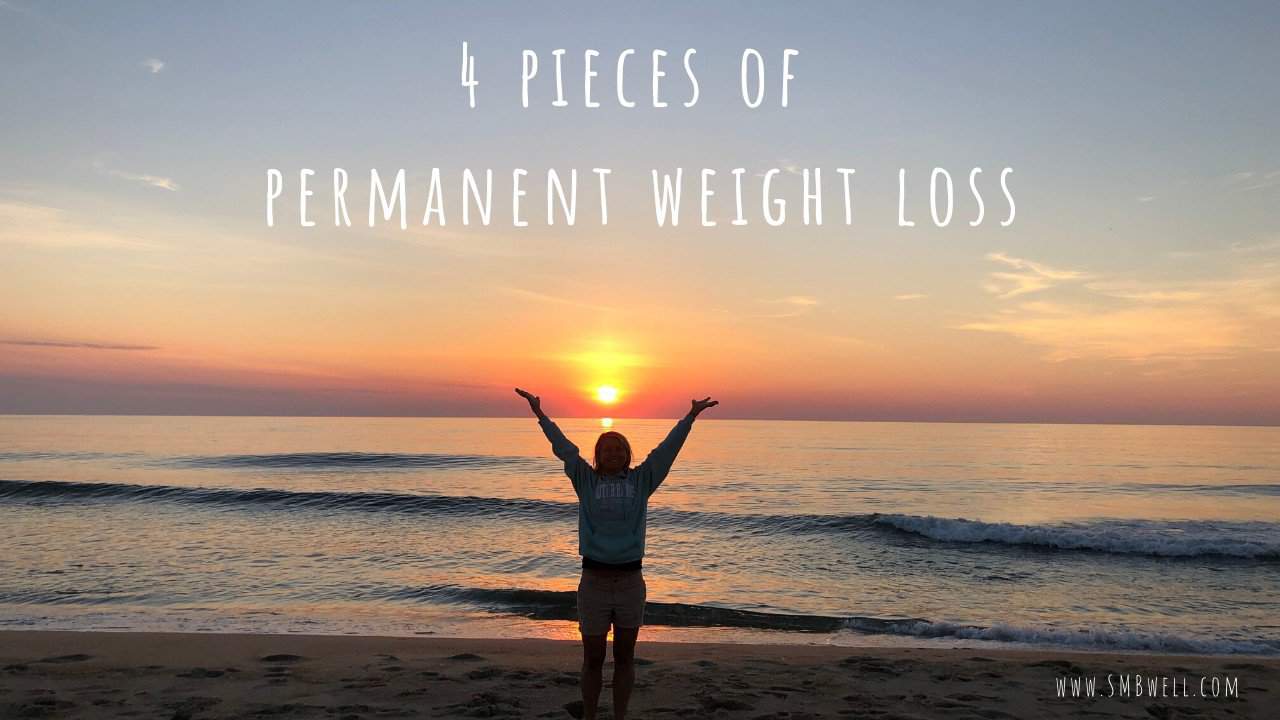 This Program is for You if:
You're sick of dieting

You're sick of clothes not fitting

You sometimes overeat or eat past feeling full

You are confused about what to eat

You feel alone 

You're sick of saying you're going to do something and then you don't do it
You avoid being in pictures
You've been on more diets than you can count
You sometimes feel out of control when eating
You have woken up in the morning with regret about what you ate the day before
You want to think about something other than food and weight.
You want to eat and act in ways that are healthy for the long term
A New Way
Warriors, have you struggled with your weight as long as you can remember? Or maybe you look pretty good but you spend an ungodly amount of time getting that way? This program is for you. Take back your power in your life. You know there is more to life than your weight yet when you're not where you want to be your self confidence suffers. I am here to help!
Daily Support on Private Facebook Group
This program provides support from a certified coach (Susie) in addition to the group support of other warriors going through what you are going through. 

Value: $50/week
Weekly Live Coaching Calls
Susie comes on live each week to provide guidance, knowledge, and support
You are able to receive one-on-one coaching.
If you miss a call, it is recorded and you will have access to the replay.
Daily Accountability
What you do daily matters, thus, you will be turning in daily progress reports to hold yourself accountable and to remind yourself of the significant work you're doing.
Value: $1100.00
Program Price: $149
Ending the weight struggle forever? PRICELESS
It's Time
It is a new month.
It is a new year.
It is a new decade. 
What did you think of your weight last year?
How about in 2010?!
Make this month, this year, this decade different! 
This program combines four elements of permanent weight loss with the expert guidance of a Cognitive Mindset Expert coach.
Join Susie now. If you can believe that this time can be different, it will be dear warrior. 
Join me.
It's Time NOW. 
I CAN'T WAIT TO SUPPORT YOU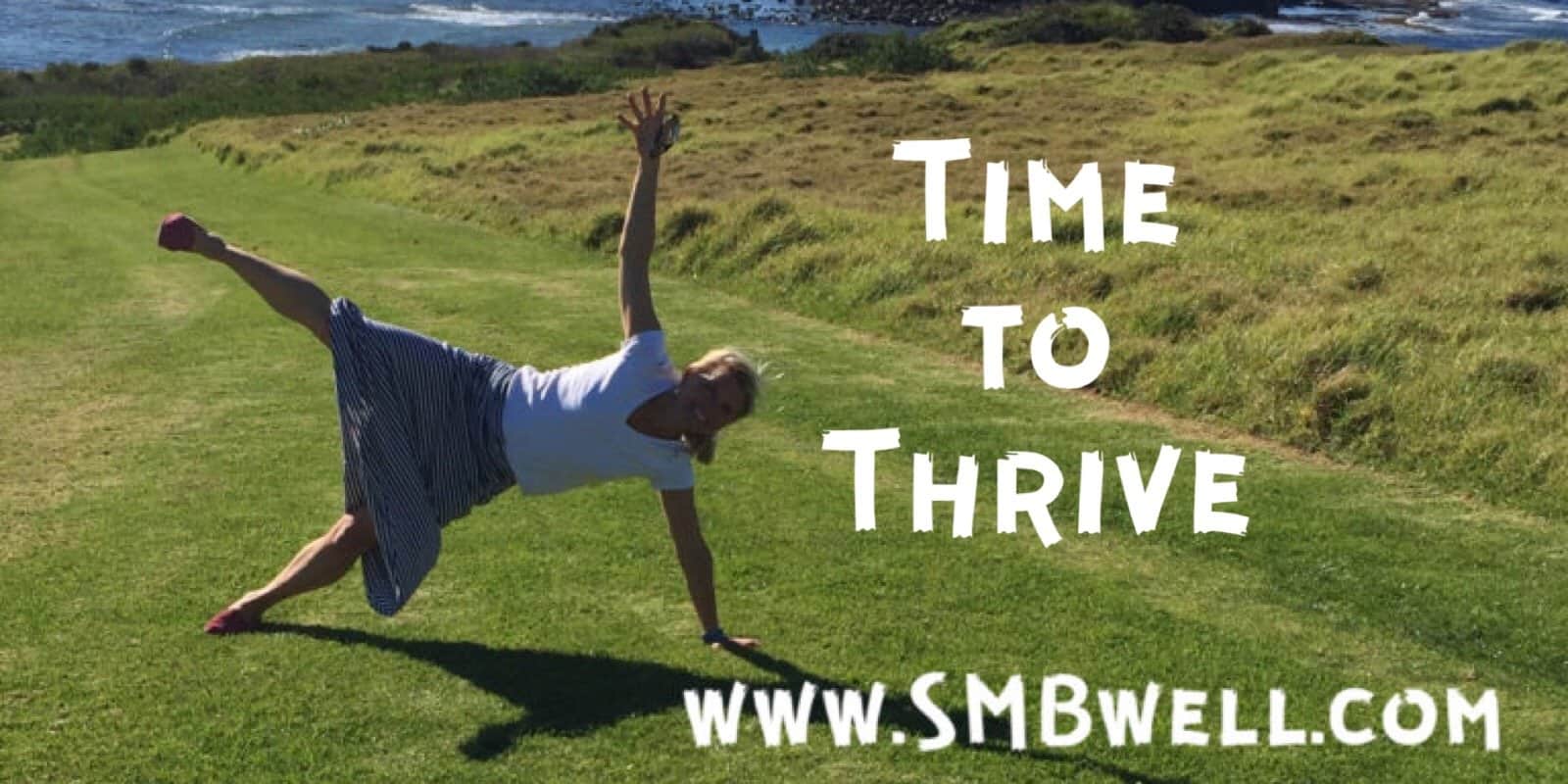 I spent FAR too much of my life trying to make my body different than what it was. This led me to gain and lose weight like a circus performer. Several years ago, I drew the line in the sand and said ENOUGH.
ENOUGH beating myself up.
ENOUGH overeating.
ENOUGH trying one more diet.
ENOUGH tying my worth to my weight.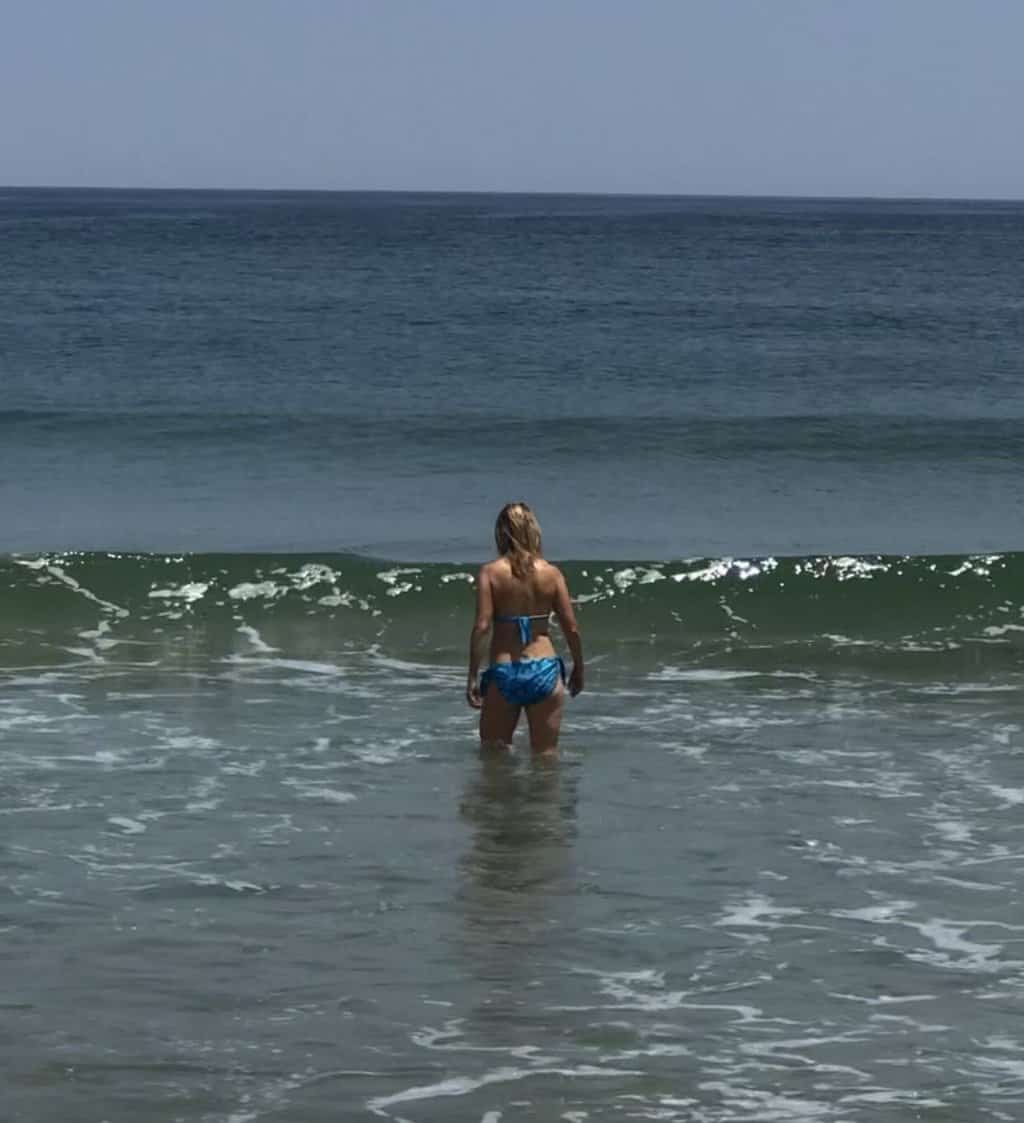 Today I maintain my weight without a scale, without a plan, and without much thought at all. I have trained my brain to take certain habits that align with my wellness and future goals. 
I am no longer afraid to participate in life: in pictures, in bathing suits, in FUN!
JOIN ME  and make this a reality for you too! 
Can I do this program if I already work one-on-one with Susie as a coaching client?
YESSSS! I designed this for you! You know how our weekly sessions fly by, with barely enough time to work on all the mindset and real issues we have? This program is intended to put our focus on weight and food back where it belongs, out of our mind so that we can focus on the real things in our life: Loving the Lifes We Live!
This is a perfect, low cost way to address any weight issues you have while continuing with the important life coaching work we are doing. 

 
What if I miss a coaching call?
All calls will be recorded and shared afterwards.
I highly encourage you to consider the calls like your most important weekly meeting. In my mind, they are. There is nothing more important than your health and freeing your mind from this struggle with weight

.
Will I lose all the weight I want to at the end of this program's 4 weeks?
Nope. This is not some voodoo magic. You've put your weight on over time, you will take your weight off over time.
What this program will do is put you on the path to permanent weight loss. When done you will have created new neuropathways in your brain to hardwire the habits necessary for weight loss and permanent change. 
Money Back Guarantee

 
That's right dear warrior, if you follow along, do the parts of this program and don't see results, I WILL GIVE YOU YOUR MONEY BACK. 
To be elligible for this gurantee and refund, you must complete the work, the assignments, and participate in the group coaching up until that point. If you still don't see a positive change in your life, I need to know! Send me everything you've completed and I will send you a refund.