FINDING JOY IN YOUR EVERYDAY LIFE
This is just for YOU:
YOUR INDIVIDUAL ALL ONLINE PROGRAM
We can start ANY SUNDAY you want

---
This program is for you if you find yourself saying any of the following during your days:
"I'm so stressed"
"I am always so tired."
"If I am 

living

 the life I thought I wanted, why do I feel so flat?"


"

I am sick of feeling so anxious and overwhelmed"
---
What will you GET from this program?
You will get calmer.
You will feel more in control of your life.
You will feel better.
You will have more energy.
You will LIKE the life you're living!
---
WHAT ELSE DO YOU GET?
WEEKLY COACHING CALLS with ME
WEEKDAY TEXT SUPPORT FROM CERTIFIED COACH SUSIE
WEEKLY INSTRUCTIONAL VIDEOS
WEEKLY GOALS AND OBJECTIVES
---
You also get an abundance of extra material + benefits (videos, worksheets, etc) that you wouldn't get with one-on-one coaching.
This gives you the freedom to choose how hard you want to work. Yes, it is work. We can't wave a magic wand and have lifelong habits and behaviors change. But, with the support of a professional (me!) and a group of like-minded peers, you will be at a different place 6 weeks from now.
---
Sign up so that in six weeks you will echo others in saying that this was one of the best gifts you've ever given yourself. Let's Make This Happen! 

WHAT TO EXPECT
45-min. INDIVIDUAL COACHING CALL each week ($120)
Access to private Facebook COMMUNITY of women who are going through what you're going through (priceless)
WEEKLY INSTRUCTIONAL VIDEOS ($85)
M-F TEXT support from Susie ($100)
Abundance of Resources for your growth: Product, book, and podcast recommendations, Online Links, & Research Articles. You will not lack information.
Value: $1860 Your Price: $690 
Grab a Friend

+ Use code FRIEND for

an additional $50

off both your enrollments
---
IF YOU WANT SOMETHING DIFFERENT,
YOU HAVE TO DO SOMETHING DIFFERENT.
Let me help you. 
---
YOU HAVE ON LIFE
I know you
You 

have

 that little voice in your head: "isn't there more than this?"
Yet you spend a lot of your time feeling overwhelmed
PSST: This is for you! Sign up so you don't end up next year in the same place thinking the same things.
You're here for more than that.
I'm here to help you get there.
CLICK HERE TO PURCHASE PROGRAM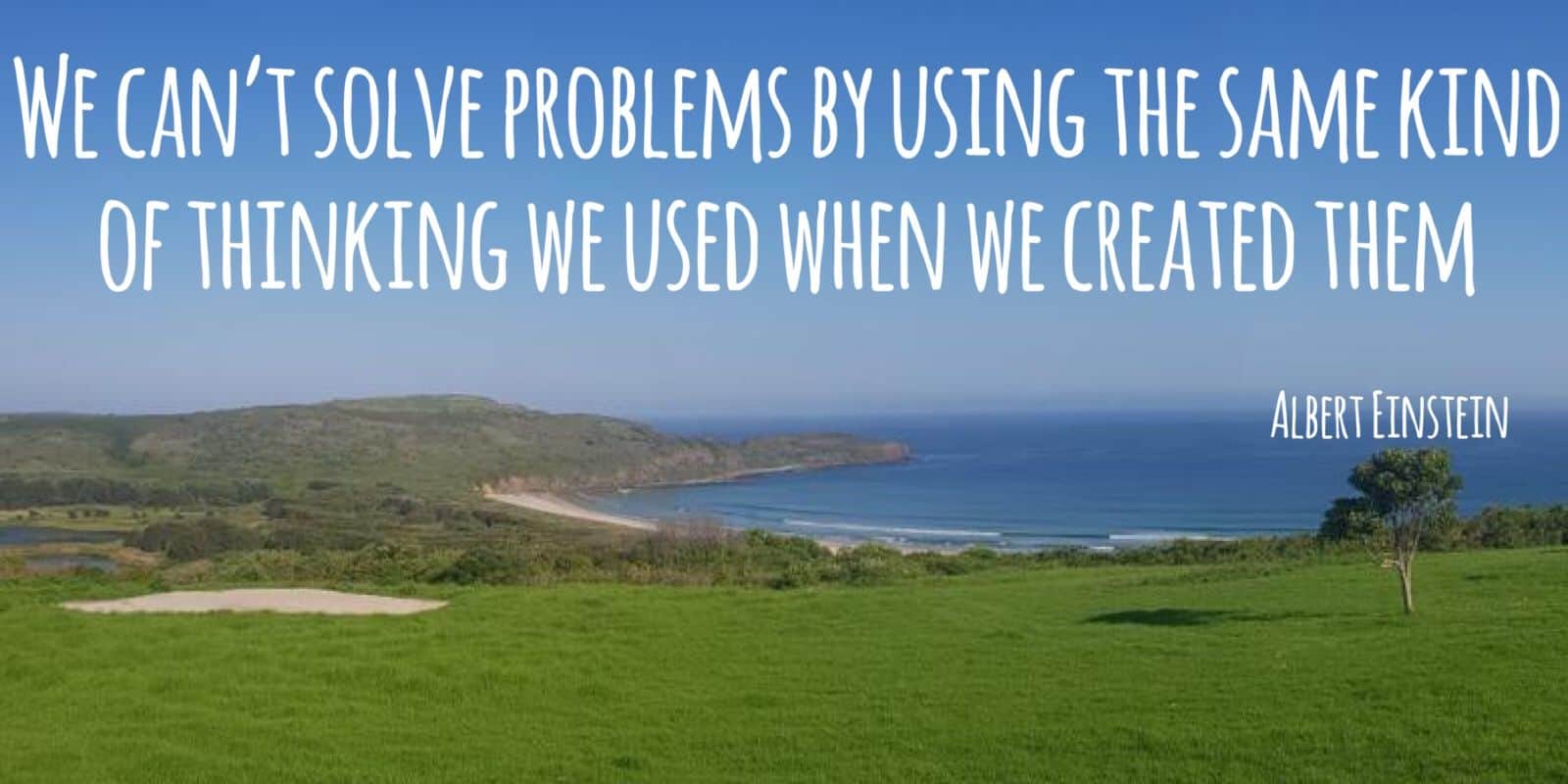 SaveSave