How often do you feel stressed?
Overwhelmed? This checklist will help: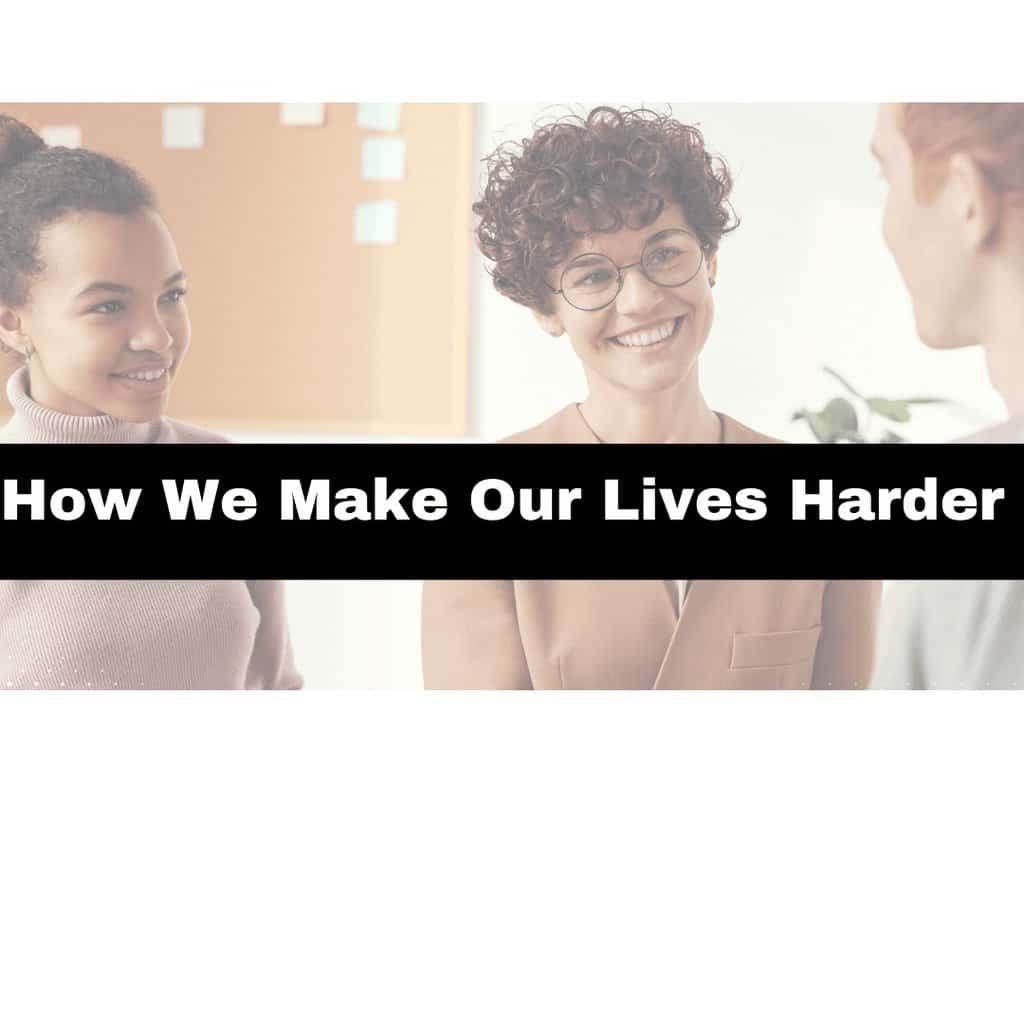 Have you ever wondered if things need to be this difficult? If so many of us have to feel overwhelmed, burnt out, resentful?
I am a happiness expert. As such, I am constantly studying and examining the things we routinely do to see if there's a hack, a workaround, an easier way. There always is.
Today I bring you four ways that we consistently make our lives harder.
Things that we can STOP doing to help us feel better! Calmer! More connected to those around us!
How magical does that sound?
Listen in and then please leave a review telling me which you'll STOP doing today. Your happiness matters to me warrior!
⭐️Join the greatest community for women over 40 here: https://smbwell.com/membership
⭐️Do you get my weekly Wednesday email? Come join the fun! http://bit.ly/2gYQMlA
⭐️Grab some of my favorite products here: https://amazon.com/shop/smbwell
⭐️Are we friends on Instagram? Let's catch up! https://instagram.com/smb.wellness
⭐️Show Notes Here: https://smbwell.com/242
⭐️For the price of a coffee, Support Susie and the Love Your Life Show: https://patreon.com/susiepettit
⭐️Have a kid between the ages of 9-25? Learn how to have less conflict and best parent in this stage: https://smbwell.com/parenting
⭐️I've been sharing videos of my life in Australia on my personal page on Facebook – I'd love to be friends with you there too! https://facebook.com/strength.mindandbody (when you get there, look for my personal profile (Susie Pettit) and ask to be my friend – (since you already are if you're a listener of this show! 💙)
read more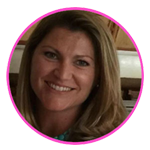 "Susie is one of the most positive people I've ever known!
She inspires me constantly to believe in myself and to take the time to take care of myself.
Susie has taught me so much and I'm grateful to know her!!!"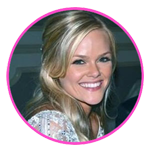 "Susie's sunny disposition is unwavering and contagious: from our sessions together to her upbeat texts she'll send reminding me of how to "stay well" (basically stay sane.)
Highly recommend for anyone needing some solid centering."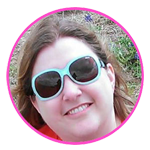 "More important than the 20 pounds I've lost since starting with SMB, is my improved relationship with exercise + my body!"