How often do you feel stressed?
Overwhelmed? This checklist will help: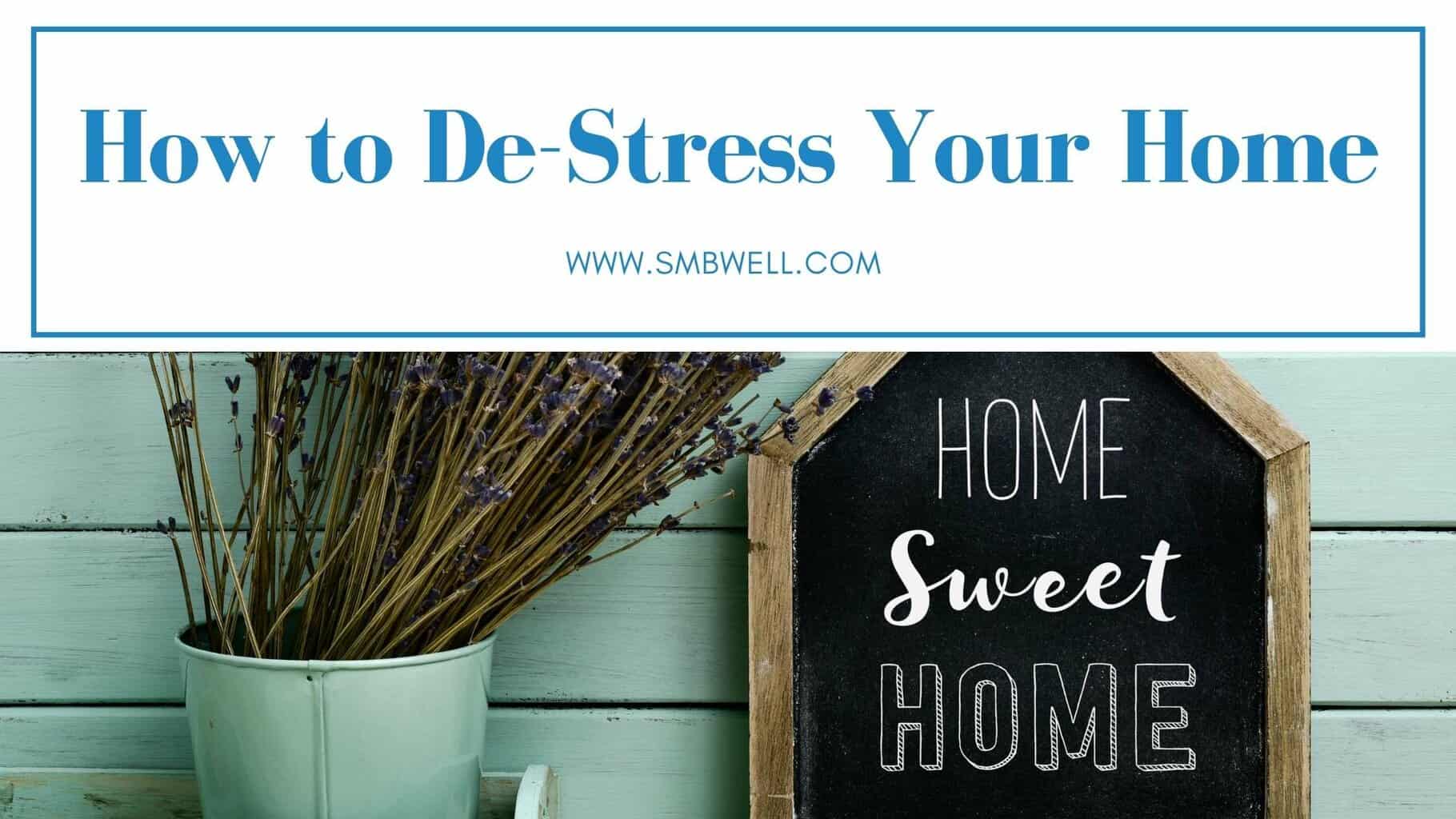 The majority of my work and my podcasts address the internal clutter and crap that we add to our lives. The cognitive distortions, the limiting beliefs, the inner critic, the stuff happening in our brains. That's because that is where the magic occurs. When we change how we think of things, the way we feel about those things changes. When we take control of our mind and manage the 60 to 80,000 thoughts that we think each day, we will feel less drama, less stress, and more ease. This doesn't mean we always feel happy. It does mean that we feel more in control of our emotional experience. 
A feeling of control and ease can also come from cleaning up our external environment. External stress creates internal stress. The more crap and clutter we have around, the more decisions we have to make, the more distractions we have, and the more out of control we will feel.
Listen in this week as I help you get started de-stressing your house.
Extra special bonus time too! I designed a free challenge to go along with de-stressing our house. I'd love for you to join me in 30 days of decluttering. I am challenging myself to get rid of 10 things for 30 days. If you're listening to this real time head to www.smbwell.com/declutter grab your sheet and get started with me on November 1st. If you're listening to this any other time, you can still do this! Any and all times are good times to declutter.
Here's the sheet: www.smbwell.com/declutter
Show notes for this episode can be found at https://www.smbwell.com/117
If you liked this episode and you want more Susie, sign up for the weekly wellness newsletter full of more awesome tips and tools to help YOU! http://bit.ly/2gYQMlA
Continue with the conversation over in our Private Facebook community of women just like you https://facebook.com/groups/smbwell
read more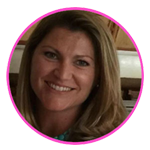 "Susie is one of the most positive people I've ever known!
She inspires me constantly to believe in myself and to take the time to take care of myself.
Susie has taught me so much and I'm grateful to know her!!!"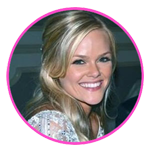 "Susie's sunny disposition is unwavering and contagious: from our sessions together to her upbeat texts she'll send reminding me of how to "stay well" (basically stay sane.)
Highly recommend for anyone needing some solid centering."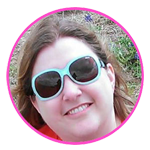 "More important than the 20 pounds I've lost since starting with SMB, is my improved relationship with exercise + my body!"