How often do you feel stressed?
Overwhelmed? This checklist will help:
Ever have a hot flash or know someone who has? 🙄
Did you know that "sucking it up to just get through it" is not only emotionally unsupportive but a medically dangerous approach to midlife?
Not on my watch, warriors!
I have the most amazing interview for you today – chock full of information whether you're in perimenopause (the 8 years before our periods end), have passed through menopause, or know someone who has/is.
Maryon Stewart is a SENSATION in the UK because of her knowledge about and advocacy for women's health. I am DELIGHTED to have her on the show today because she's all about providing SOLUTIONS and filling us with HOPE!
Listen in to the episode and then head to the show notes to get all of the awesome details and GOODIES! https://smbwell.com/197
Follow Maryon on Instagram here: https://instagram.com/maryonstewartmenopause
Support the Love Your Life Show so we can keep getting these AWESOME guests here: https://patreon.com/susiepettit
Join the MIDLIFE MOVEMENT today: https://smbwell.com/membership
read more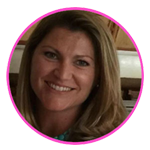 "Susie is one of the most positive people I've ever known!
She inspires me constantly to believe in myself and to take the time to take care of myself.
Susie has taught me so much and I'm grateful to know her!!!"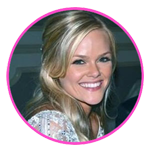 "Susie's sunny disposition is unwavering and contagious: from our sessions together to her upbeat texts she'll send reminding me of how to "stay well" (basically stay sane.)
Highly recommend for anyone needing some solid centering."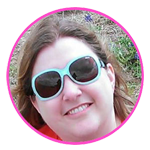 "More important than the 20 pounds I've lost since starting with SMB, is my improved relationship with exercise + my body!"