How often do you feel stressed?
Overwhelmed? This checklist will help:
Raise your hand if you've ever thought one of these thoughts about other people's opinions:
-What will people think?
-How will they react?
-I wonder what people will say?
-What will people think about me?
I know I raised my hand!! 
Frustration and regret is born from paying too much attention to the wrong people's opinions of us.
Listen in because today I detail the three biggest groups of dream stealers.
Further, we are going to get very clear on who's opinions and thoughts of us matter.
My hope is that this episode feels like a SUPPORTIVE HUG so you can get your a$$ out there and LIVE A LIVE YOU LOVE!
*All links mentioned Show Notes Here: https://www.smbwell.com/181
*Want to be featured on my instagram? Screen shot this page or you listening to the podcast and put it in your instagram story. Make sure you tag me @smb.wellness and I will highlight you! https://www.instagram.com/smb.wellness
*Work with Susie here: https://smb.as.me
*See Susie's favorite products here: https://www.amazon.com/shop/smbwell
****JOIN THE MIDLIFE WARRIOR MEMBERSHIP TODAY: https://www.smbwell.com/membership ****
Please please please tell me you're a member of the Warrior Women Community on Facebook. If not – QUICK! Click here: https://www.facebook.com/groups/smbwell
read more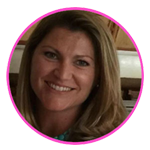 "Susie is one of the most positive people I've ever known!
She inspires me constantly to believe in myself and to take the time to take care of myself.
Susie has taught me so much and I'm grateful to know her!!!"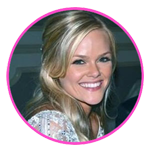 "Susie's sunny disposition is unwavering and contagious: from our sessions together to her upbeat texts she'll send reminding me of how to "stay well" (basically stay sane.)
Highly recommend for anyone needing some solid centering."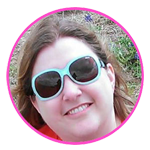 "More important than the 20 pounds I've lost since starting with SMB, is my improved relationship with exercise + my body!"