How often do you feel stressed?
Overwhelmed? This checklist will help:
When I meet with parents, I hear two reasons as to why they can't parent as effectively as they want.
It's often how stressed they are or how anxious they are.
Well lucky us!
Listen in as I share my top two tools to help!
And don't skip this just because you don't have children. You are in relationships, whether with your own parents or with your spouse, friends, or coworkers. You don't want to miss learning about these SMB fan fave tools!
read more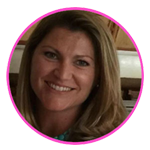 "Susie is one of the most positive people I've ever known!
She inspires me constantly to believe in myself and to take the time to take care of myself.
Susie has taught me so much and I'm grateful to know her!!!"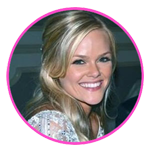 "Susie's sunny disposition is unwavering and contagious: from our sessions together to her upbeat texts she'll send reminding me of how to "stay well" (basically stay sane.)
Highly recommend for anyone needing some solid centering."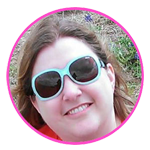 "More important than the 20 pounds I've lost since starting with SMB, is my improved relationship with exercise + my body!"