How often do you feel stressed?
Overwhelmed? This checklist will help: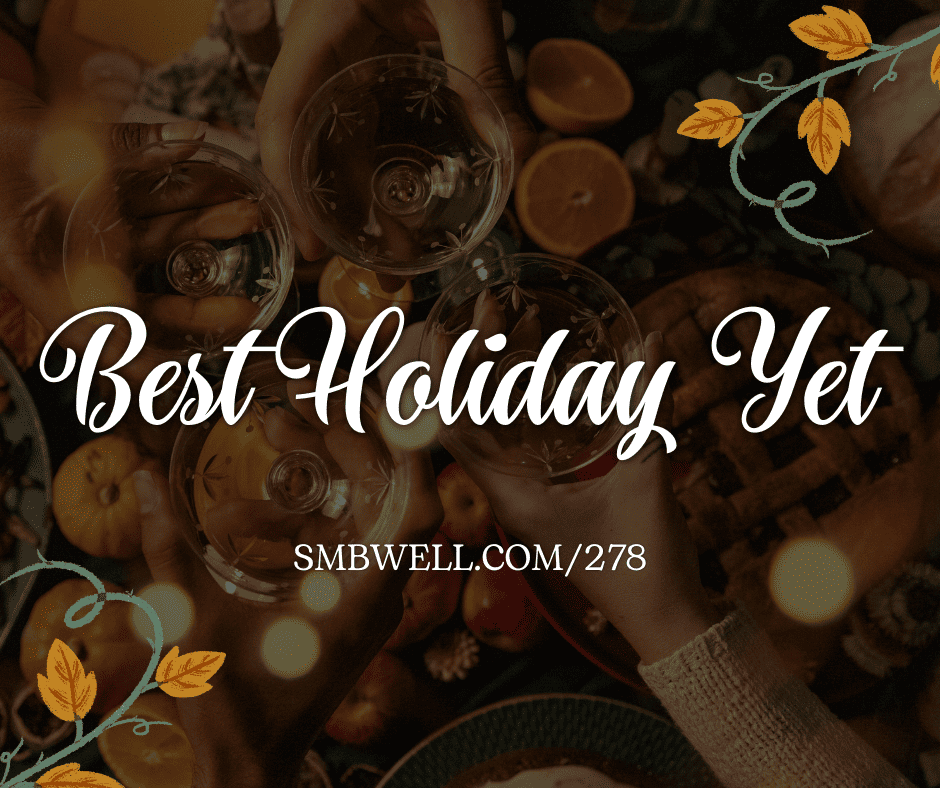 Looking to have your best holiday season yet? Discover the power of intentional living and how it can help you create a holiday season you don't have to recover from.
⭐️Find all links and resources mentioned in the show notes here: https://smbwell.com/278
⭐️See if the Love Your Life School is open for enrollment here: http://theLoveYourLifeSchool.com
⭐️Did you love this episode? Make sure you've listened to all the foundational episodes of the Love Your Life Show. Get the free Podcast Roadmap here: https://smbwell.com/roadmap
⭐️Do you get my weekly Wednesday email? I'm starting a new section: WHAT WARRIORS ARE READING. Come join the fun! http://bit.ly/2gYQMlA
⭐️Are we friends on Instagram? Let's catch up! https://instagram.com/smb.wellness
⭐️I've been sharing videos of my life in Australia on Facebook – I'd love to be friends with you there too! https://facebook.com/strength.mindandbody
⭐️Grab some of my favorite books and products here: https://amazon.com/shop/smbwell
⭐️For the price of a coffee, Support Susie and the Love Your Life Show: https://patreon.com/susiepettit
⭐️Have a child between the ages of 9-25? Learn the basics to support your changing child here: https://smbwell.com/parenting
read more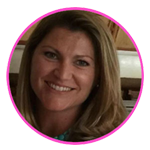 "Susie is one of the most positive people I've ever known!
She inspires me constantly to believe in myself and to take the time to take care of myself.
Susie has taught me so much and I'm grateful to know her!!!"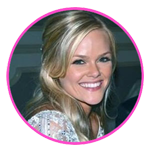 "Susie's sunny disposition is unwavering and contagious: from our sessions together to her upbeat texts she'll send reminding me of how to "stay well" (basically stay sane.)
Highly recommend for anyone needing some solid centering."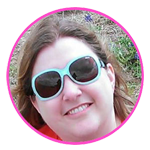 "More important than the 20 pounds I've lost since starting with SMB, is my improved relationship with exercise + my body!"