How often do you feel stressed?
Overwhelmed? This checklist will help:
What is the infradian rhythm and why will learning about it help your metabolism, sleep, stress and how we age! Listen in to this week's episode with Cody Sanders to learn what every woman needs to know about her infradian rhythm!
Today on the podcast, I had the great pleasure of interviewing Cody Sanders, co-owner of Mixhers. We talked about so many things that will help you, no matter your age or stage. Cody's knowledge and expertise around our infradian rhythm has helped me so much and I can't wait to bring this information to you!
Are you ready for a new school year? This is a GREAT TIME to take the Parenting Teens: Survival Course
Do you get my weekly Wednesday email? Come join the fun! http://bit.ly/2gYQMlA
Grab some of my favorite products here: https://www.amazon.com/shop/smbwell
Show Notes and LINKS MENTIONED Here: https://smbwell.com/209
Want a life coach? I'd be honored to be yours!  https://smb.as.me
read more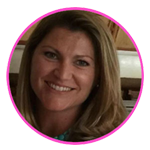 "Susie is one of the most positive people I've ever known!
She inspires me constantly to believe in myself and to take the time to take care of myself.
Susie has taught me so much and I'm grateful to know her!!!"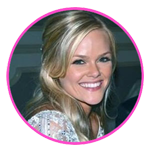 "Susie's sunny disposition is unwavering and contagious: from our sessions together to her upbeat texts she'll send reminding me of how to "stay well" (basically stay sane.)
Highly recommend for anyone needing some solid centering."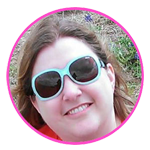 "More important than the 20 pounds I've lost since starting with SMB, is my improved relationship with exercise + my body!"