How often do you feel stressed?
Overwhelmed? This checklist will help: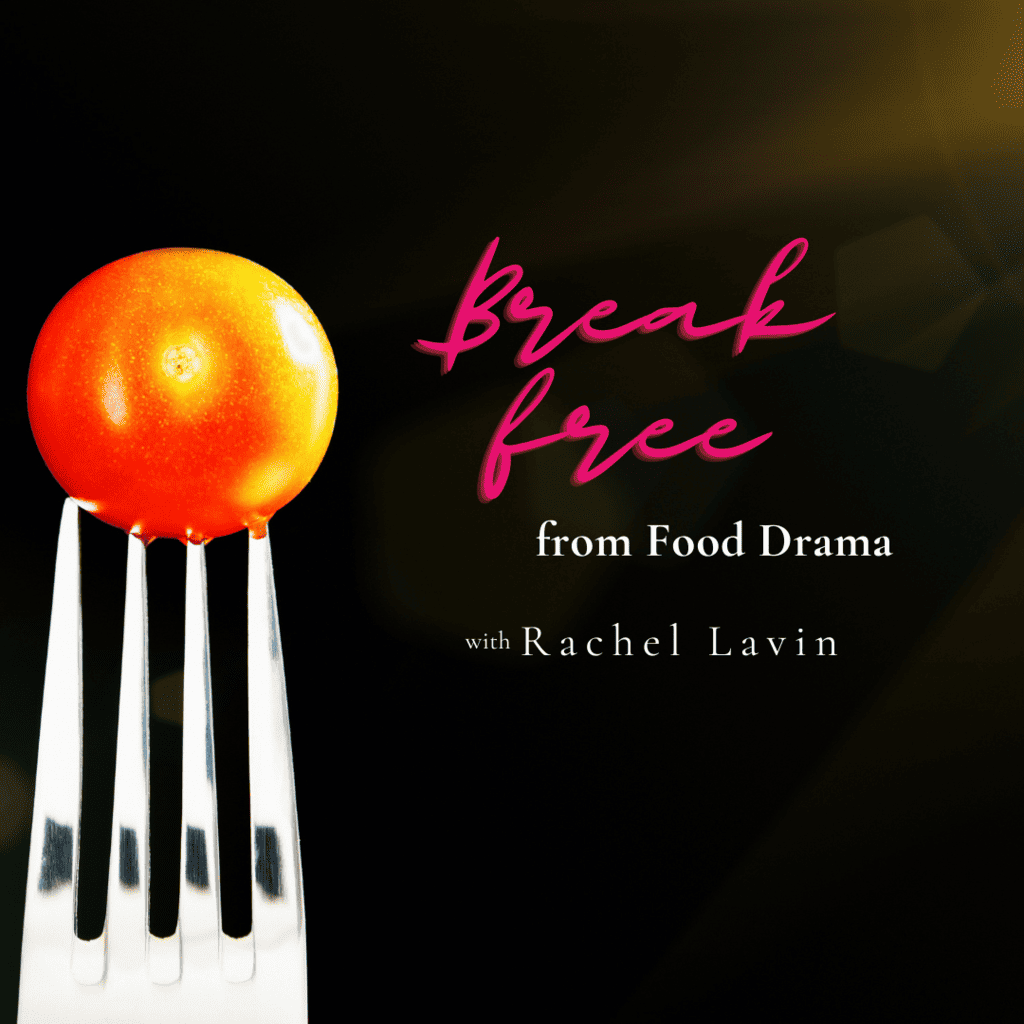 Rachel Lavin is a published author, professional speaker, Body Love Coach, Certified Health Coach and Certified Personal Trainer. After 20 years as a fitness instructor, Rachel wrote her first book "The Doughnut Diaries" about her own struggles with her weight and restrictive diets which lasted for over thirty years. As Rachel turned forty the expression I" got sick and tired of being sick and tired" hit home and she made a decision to take her power back and heal from decades of negative thinking and self sabotage.
Rachel now helps those who have had or a still experiencing negative body image through her three pillars of fitness – Nourishment for both the mind and body, Movement, & Rest. – creating a safe space for all women to feel whole in their own body.
read more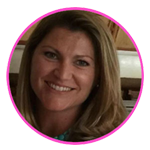 "Susie is one of the most positive people I've ever known!
She inspires me constantly to believe in myself and to take the time to take care of myself.
Susie has taught me so much and I'm grateful to know her!!!"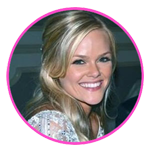 "Susie's sunny disposition is unwavering and contagious: from our sessions together to her upbeat texts she'll send reminding me of how to "stay well" (basically stay sane.)
Highly recommend for anyone needing some solid centering."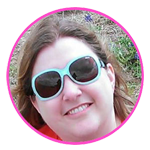 "More important than the 20 pounds I've lost since starting with SMB, is my improved relationship with exercise + my body!"