How often do you feel stressed?
Overwhelmed? This checklist will help:
Have you ever asked yourself the question: Is this all there is?
This episode is for you.
I've asked that question and I now know why.
I call this your soul ache.
That inner knowing that you keep putting yourself off.
Your soul knows. You feel it. It's a gentle nudging. A longing. Glennon Doyle speaks of the knowing. 
Let me help you.
Show notes for this episode can be found at https://www.smbwell.com/128
If you liked this episode and you want more Susie, sign up for the weekly wellness newsletter full of more awesome tips and tools to help YOU! http://smbwell.com/newsletter
Continue with the conversation over in our Private Facebook community of women just like you https://facebook.com/groups/smbwell
On Instagram at https://www.instagram.com/smb.wellness/
read more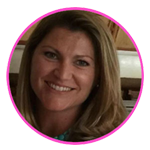 "Susie is one of the most positive people I've ever known!
She inspires me constantly to believe in myself and to take the time to take care of myself.
Susie has taught me so much and I'm grateful to know her!!!"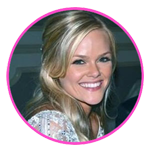 "Susie's sunny disposition is unwavering and contagious: from our sessions together to her upbeat texts she'll send reminding me of how to "stay well" (basically stay sane.)
Highly recommend for anyone needing some solid centering."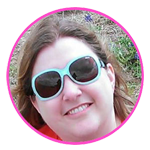 "More important than the 20 pounds I've lost since starting with SMB, is my improved relationship with exercise + my body!"