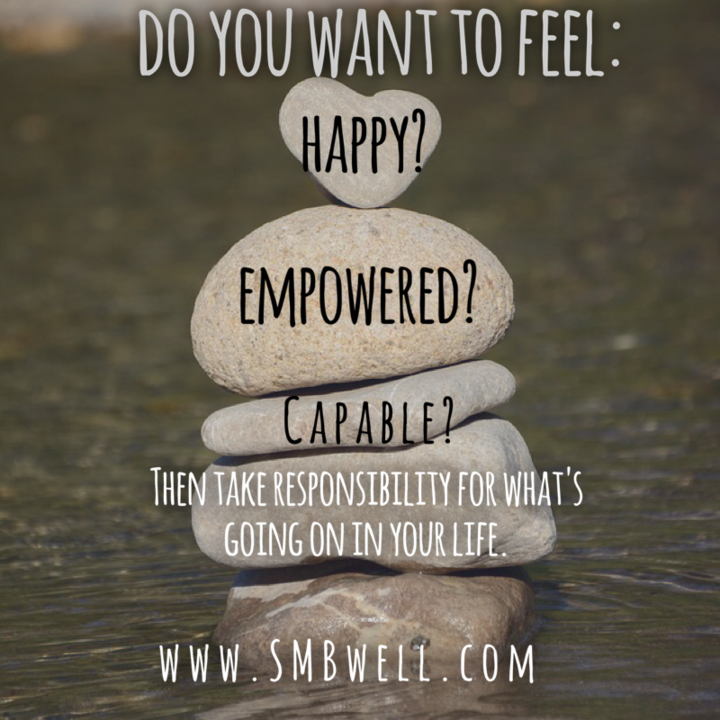 What is MINDFULNESS-BASED COGNITIVE COACHING? Cognitive Behavioral Therapy focuses on giving you tools to solve current problems and change unhelpful thought patterns. It is different from traditional therapy in that it is action-oriented and leaves clients with tools to change their lives immediately. Mindfulness allows us to see thoughts without immediately reacting to them. Mindfulness-Based Cognitive Behavioral Therapy (MBCT) empowers us to use the full power of our human brain – no other species has the ability to think about what we're thinking about. Work with me to insure that what you're thinking about is serving you.
Are you a therapist? No. While therapy plays an important role, causal coaching allows you to see the root (cause) of your problem and choose to change it immediately. Coaching is ideal for people who are highly-functioning and looking to evolve to their next best self.
Private One-on-One Coaching with Susie 45 or 60-minutes (in person or phone)

Wellness Workshops for Moms, Moms & Daughters, Teens, and more..
CLICK HERE for more details + pricing
Sign up for a FREE 20 minute session with me!