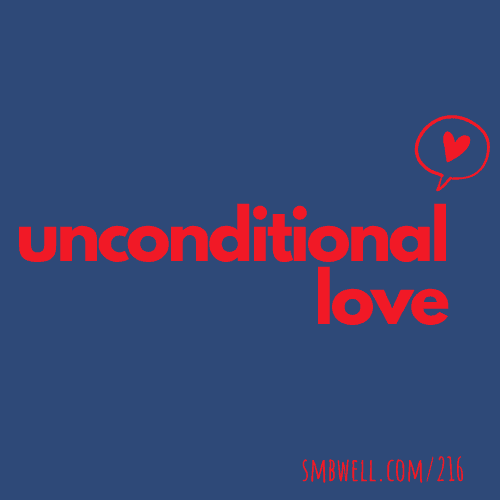 Psst….do you ever feel irritated or annoyed in your relationships?
Can I get an AMEN?!
I can get annoyed at my kids, my husband, my siblings, my neighbors, heck, I can even get annoyed by random people in the gym.
Good news is, there's something we can do that significantly helps us FEEL LESS ANNOYED!! I'm proof! I swear warriors, I went through a big part of my life being annoyed or irritated at lots of people – yep, me! Susie Sunshine! lol!
I can't wait for you to listen in!
Hey, could you do a small business owner a favor? Could you pretty pretty pretty please share this podcast episode with one person who you care for?
⭐️Show Notes Here: https://www.smbwell.com/216
⭐️For the price of a coffee, Support Susie and the Love Your Life Show: https://patreon.com/susiepettit
⭐️Have a preteen? Learn the basics to support your changing child here: https://smbwell.com/parenting
⭐️Join the greatest community for women over 40 here: https://www.smbwell.com/membership
⭐️Do you get my weekly Wednesday email? Come join the fun! http://bit.ly/2gYQMlA
⭐️Grab some of my favorite products here: https://www.amazon.com/shop/smbwell
⭐️Are we friends on Instagram? Let's catch up! https://www.instagram.com/smb.wellness