<div id="icons" class="et_pb_section icons et_section_regular" style="background-color:#2f4b7a;"> <div class="et_pb_row"> <div class="et_pb_column et_pb_column_2_3"> <div class="et_pb_text et_pb_bg_layout_dark et_pb_text_align_center"> <h2 style="text-align: left; padding-top:42px;">Get the Five things you can do to THRIVE </h2><p style="text-align:left;font-size:17px;">Discover the five easy steps to feel better each and every day</p> </div> </div> <div class="et_pb_column et_pb_column_1_3"> <div class="et_pb_promo et_pb_bg_layout_dark et_pb_text_align_center calltoaction" > <div class="et_pb_promo_description"> </div> <a class="et_pb_promo_button et_pb_button" style="background: #eb08d4;" href="https://smbwell.com/gift"><font-color="#ffffff">GET IT NOW!</font></a> </div> </div> </div> </div>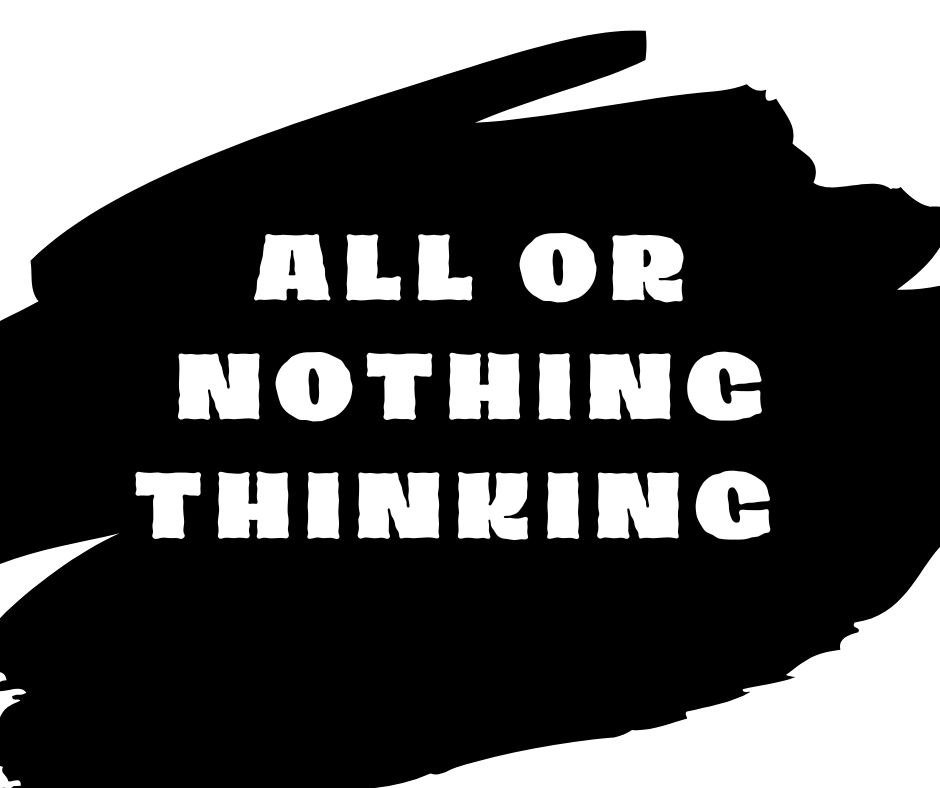 So, you know those times when you're right?
Like you're so certain you're right you need to make sure the other people stop doing it wrong?
Yeah me too.
I am often very certain that my way is the right way and those people in my life would be so much better off if they did it "my way".
Please join me today as I deep dive into this way of thinking as it's not only hard on our relationships with others (our kids, spouses, friends even!), it also feels like crap to us! It's underneath a lot of my self judgement – when I think I did it "wrong". Sigh.
Let me share what I've learned and what's helped me feel better so you can feel better too. Xxxxxx
⭐️Are we friends on Instagram? Let's catch up! https://instagram.com/smb.wellness
⭐️Want to hand out with some amazing Adult Friends online? Join the greatest community for women over 40 here who are working on this sort of stuff every damn day! https://smbwell.com/membership 💙💙
⭐️Show Notes Here: https://smbwell.com/241
⭐️Do you get my weekly Wednesday email? I'm starting a new section: WHAT WARRIORS ARE READING. Come join the fun! http://bit.ly/2gYQMlA
⭐️I've been sharing videos of my life in Australia on Facebook – I'd love to be friends with you there too! https://facebook.com/strength.mindandbody
⭐️Grab some of my favorite products here: https://amazon.com/shop/smbwell
⭐️For the price of a coffee, Support Susie and the Love Your Life Show: https://patreon.com/susiepettit
⭐️Have a preteen? Learn the basics to support your changing child here: https://smbwell.com/parenting
⭐️Want a life coach? I'd be honored to be yours! https://smb.as.me
read more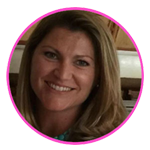 "Susie is one of the most positive people I've ever known!
She inspires me constantly to believe in myself and to take the time to take care of myself.
Susie has taught me so much and I'm grateful to know her!!!"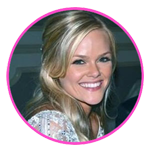 "Susie's sunny disposition is unwavering and contagious: from our sessions together to her upbeat texts she'll send reminding me of how to "stay well" (basically stay sane.)
Highly recommend for anyone needing some solid centering."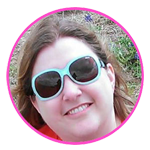 "More important than the 20 pounds I've lost since starting with SMB, is my improved relationship with exercise + my body!"