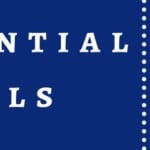 YAY! If you are here, you have expressed interest in essential oils and that alone makes me so excited for you! I have never sold anything like this in my life but recently started selling oils because of how greatly my life and health have been affected. I have used many essential oils and many diffusers in the past but never have I experience the magic of this company's oils together with their diffuser! I encourage you to buy the premium starter kit as a great place to start your journey. It includes 11 of their most popular oils, their magical diffuser, and some extra goodies. Add to all that goodness, the price is unbeatable. It's $165 and includes the hospital grade diffuser and pure oils that, purchased separately (or at a store like Targer or Whole Foods) cost $15-45. I recommend the kit because different people need different oils. For example, some love lavender to sleep and others love the peace and calming blend. If you buy lavender and it doesn't work for you, it'd be a shame for you to think essential oils don't work. Further, if you buy Young Living's lavender but use it with one of the dinky diffusers I've bought over the years, you might think its' the oil. It's not. Learn more here about why I chose the company Young Living.


Go to

Youngliving.com and click become a member. Becoming a member costs nothing but means that you will get

wholesale prices similar to a Costco membership. (without the fee) 

Choose country and language. 

 Pick the top circle when it says who introduced you to Youngliving. Enter my number — 12945458

— in both spots and click continue. 

Choose your starter kit (You want premium starter kit and pick your diffuser – I have the dew drop and love it) 

Monthly Re-occuring Orders: This is where you can choose to have individual oils sent to you monthly but I recommend skipping it for now as you can go back at any point to change it.

Here is where you can add more products. The kit has the ones you need for brain focus, sleep, stress, headaches and other common ailments so again, I say skip this for now. If you'd like to go all in, text me and I can tell you my faves from them (their all natural cleaning supplies or my oil recommendations)

Choose Business or Personal. If you want to sell, click business. Otherwise, click personal. Again, you can always go back and change it.

Click continue or next. Here is where you will put in your member info. Enter payment and address and checkout.
I'm excited for you. I know you are going to LOVE the oils and ​how they impact your life. Learn the 5 main ways I use essential oils here: 
Why should you follow my board?
Because I pin my favorite oils, my favorite diffuser blends, and more!
SaveSave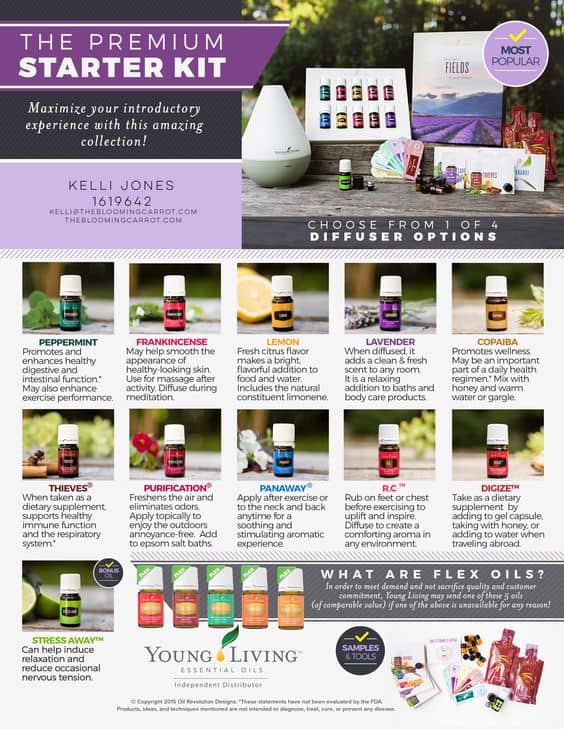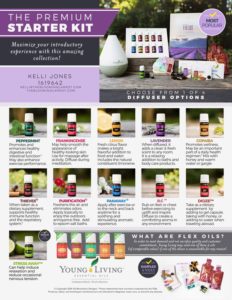 SaveSave
SaveSave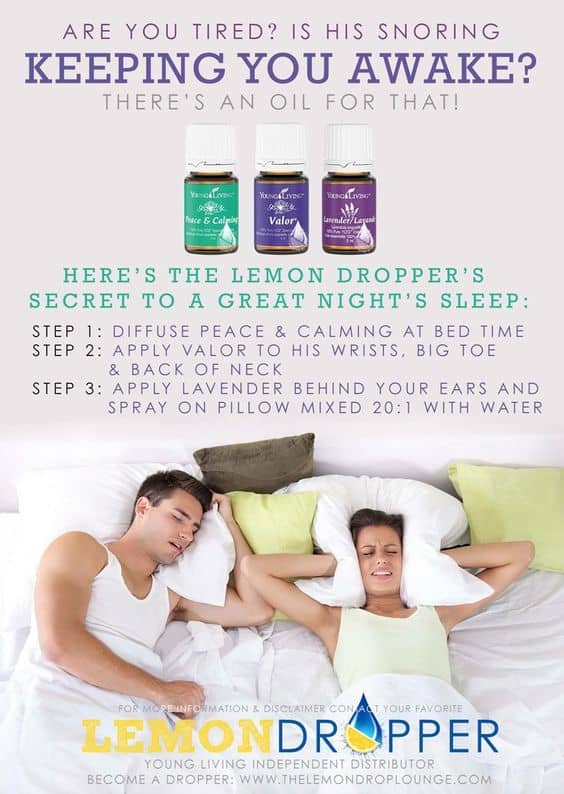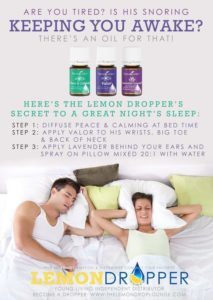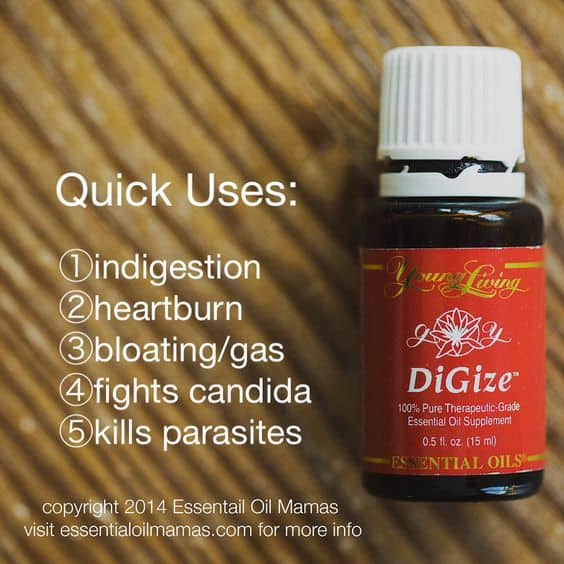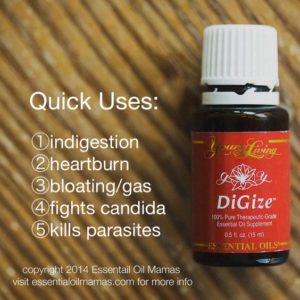 SaveSave
SaveSave