Podcast: Play in new window | Download
Subscribe: Apple Podcasts | Google Podcasts | Spotify | Amazon Music | RSS | More
4 Pillars of Communication
In today's episode, licensed marriage and family therapist Tony Overbay describes in the 4 pillars of communication. Tony is a speaker, author and podcast host of three award winning shows. He has been working as a therapist for the past 18 years and held more than 400 podcast interviews.
Tony and has THREE award winning podcast shows, "The Virtual Couch", "Waking Up to Narcissism" and the "Magnetic Marriage Podcast,". He has spoken to audiences worldwide on topics ranging from marriage, parenting, navigating a faith crisis, anxiety, depression, ADHD, narcissism, and emotional immaturity. Our conversation today is rich and vast. Enjoy!
Listen in and Learn About:
4 Pillars of Communication

How to ROCK conversations

The important difference between seeking to understand and seeking to be understood,

How early childhood attachment wounds show up as adults (specifically for Susie!)

Shifting the paradigm that the goal of a conversation is to be heard, not to resolve.

The connection between Emotional Maturity, Emotional Immaturity, and Narcissism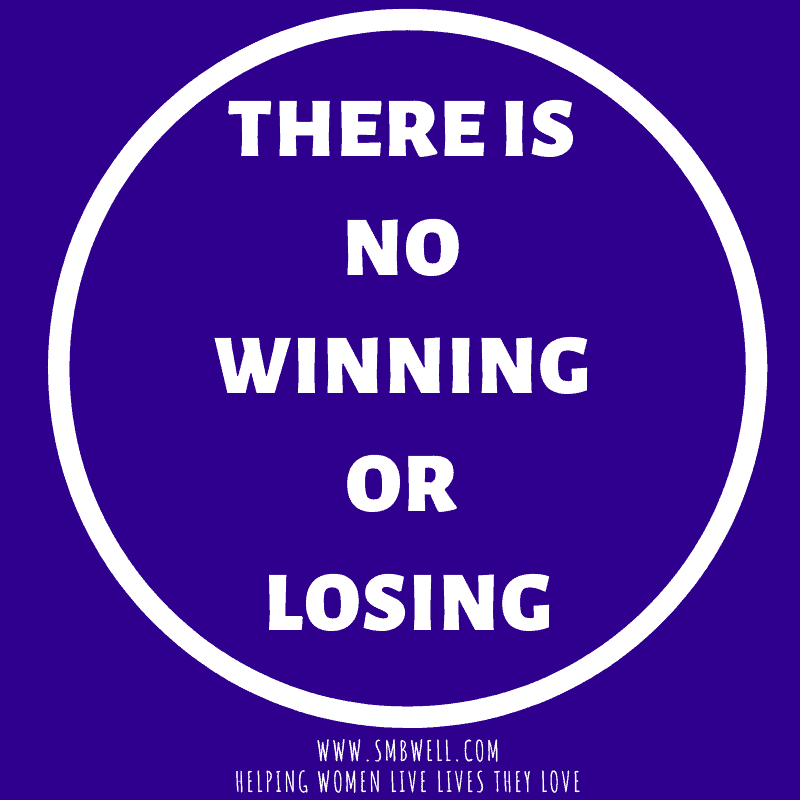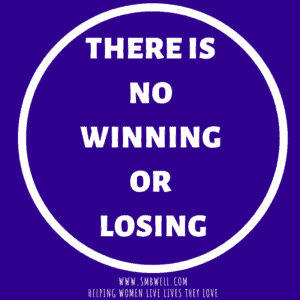 Emotional Maturity, Codependency, Narcissism
Tony's expertise as a marriage and family therapist and author is vast. Please make sure you click on his show links below to listen in to his episodes on narcissism, codependence, emotional immaturity and the healthy ego. We chose to not spend 12 hours talking thus were unable to address all of the topics that would benefit you. Luckily, he has hundreds of episodes to choose from.
Look out for episodes on narcissism, differentiation, childhood attachment wounds, why more men exhibit narcissistic traits and tendencies, the rules for effective communication, effective dependency (as opposed to codependency), positive self regard, and differentiation. Leave a comment below if you'd like specific episode numbers. 
Links Mentioned
The Virtual Couch Podcast Show
Waking Up to Narcissism Podcast
Hold Me Tight Book by Dr. Sue Johnson
Listen to the 4 Pillars of Communication Here