Podcast: Play in new window | Download
Subscribe: Apple Podcasts | Google Podcasts | Spotify | Amazon Music | RSS | More
---
A Happiness Journey
This week I bring you one the world's top female speakers. Georgia Woodbine! She has helped to motivate and inspire an entire generation of women and men.  She is widely known as a change agent, author, lifestyle transformation coach and dynamic speaker. She has authored several books and has been a life coach for over thirteen years.  In love with life, she enjoys being an empowerment advocate for others to find their true purpose.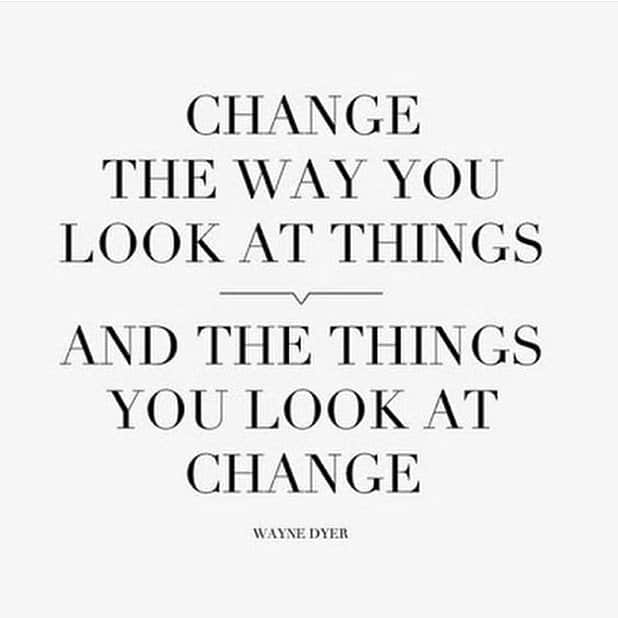 I wanted to have her on the show to illustrate and reinforce to us how we can have a journey of happiness no matter what external circumstances we have going on in our lives (COVID19, the election, racial transformation,  and on and on…). I also love how we share similar mentors, Dr. Wayne Dyer and Lisa Nichols, to name two. 
Join us as we discuss:
the power of intention,

how meditating helps high achievers feel calmer,

how learning what you are doing with your 168 weekly hours can help you,

the importance of setting goals (and how she sets them),

how Georgia uses positive affirmations,

the power of vision boards,

not looking (or listening) to the "buts"

and much more!
Find Georgia Here:
---
*If you liked this episode please let us know on the show's instagram post???????? https://www.instagram.com/smb.wellness/
Sign up for Susie's Weekly WELLNESS Newsletter. She's a Certified Life and Wellness Coach with over 10 years experience helping women live lives they love and can help you too!