Podcast: Play in new window | Download
Subscribe: Apple Podcasts | Google Podcasts | Spotify | Amazon Music | RSS | More
---
Anger 
What do do when you feel angry? What can you do when you feel anger?
How often do you feel anger about things that happened in your past?

How much resentment do you hold towards other people?

How annoyed are you at other family members?

Or maybe you're never angry. You say "It's all right" or "it's okay" more times a week than you can count.
This episode is for you. Anger happens. When we resist it, ignore it, or try to talk it away, our mental and physical health suffers. Let me help you move through anger in helpful, not hurtful ways.
Big A and little a Anger
Listen in to this episode to learn three things:
Where anger comes from

The difference between big A anger and little A anger

My favorite tools and techniques to process anger so that you can get on with living your best life.
Resources Mentioned
Dr. Joan Rosenberg's 90 Second Reset on: YouTube  Apple Podcast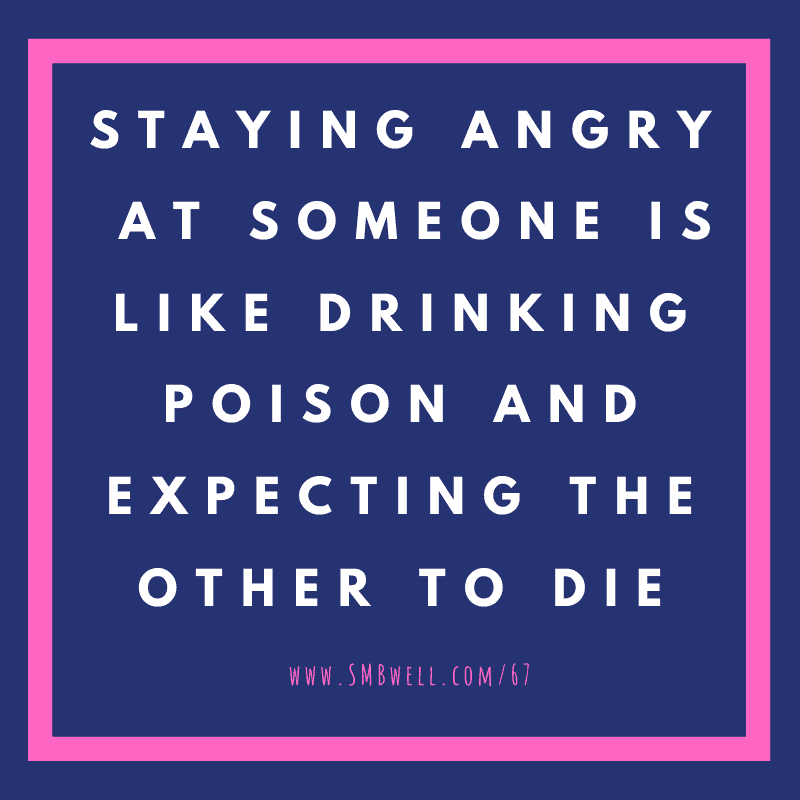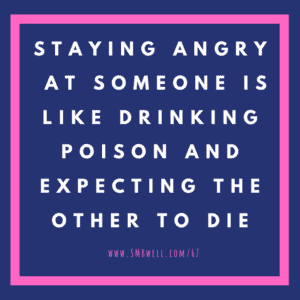 Psst:
Hey, if you don't have a life coach, I'd love to be yours! I support courageous women who want to live lives they love. Lives that feel good on the inside. That's where I come in. I support you in ways that can fast-track you to living a life that feels good. If you're reading this live, my program is open and I have room for you! Head to www.smbwell.com/bestself and sign up today.
Please don't wait to feel better or tell yourself you don't matter. Feeling better is possible for you and you do matter. You matter very much to me and I'd love love love to be your coach. Big love warrior!