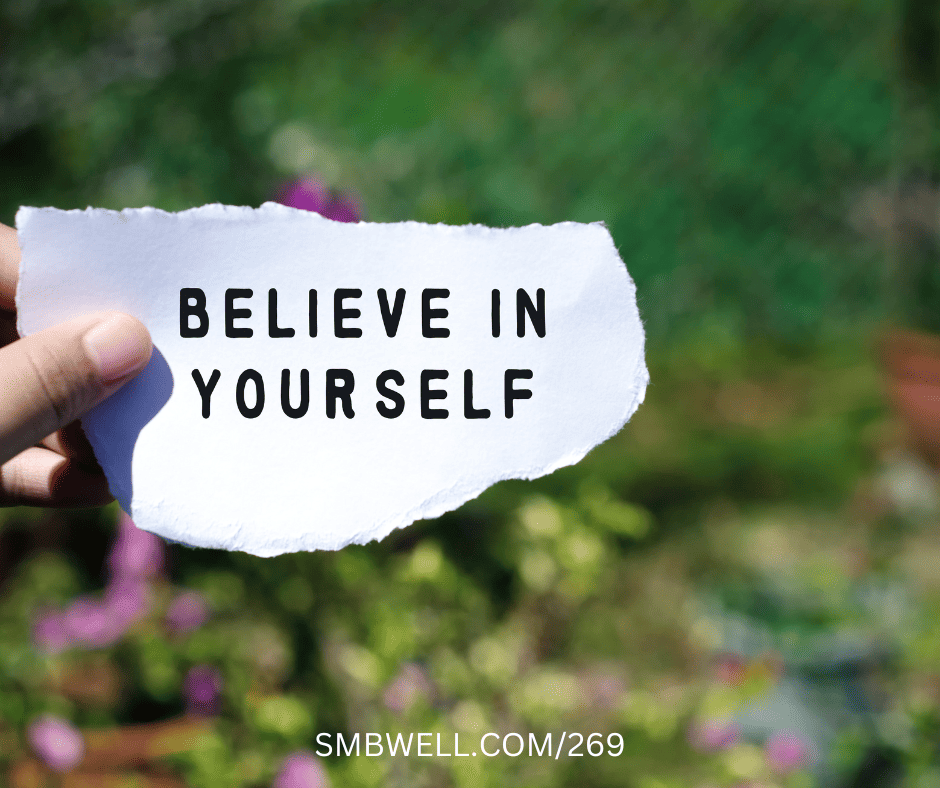 In this episode, there's a lot to share!
We'll start with easy ways to feel more confident.
Then, we'll talk about how to feel safe and positive.
We'll also chat about finding what we love to do and how to do it well.
And to finish, we'll discuss making friends and understanding ourselves better.
It's all about a happier, more confident you!