Podcast: Play in new window | Download
Subscribe: Apple Podcasts | Google Podcasts | Spotify | Amazon Music | RSS | More
How To Help Your Anxious Teen
Do you have an anxious teen? How about an anxious preteen? I'm a mom of five and have been a parent coach for over a decade and I am here to help. First off, let's start by reassuring you that you're not alone. There are a whole lot of anxious teens and preteens these days. Heck, there are a whole lot of anxious people out there these days. This episode helps!

As a coach, I help parents and teens feel better by pairing neuroscience and mindfulness. I have been able to help many anxious teens by pairing my knowledge of the brain with intentional and mindful living. The beautiful thing is, I know this way of parenting supports anxious teens.  Click listen so I support you too!
What You'll Learn about Anxious Teens and Parenting in This Episode
The importance of managing our own anxiety

How to support our anxious child

Why parenting is so hard

How worrying pretends to be necessary

Why mindfulness helps us support our kids

And much more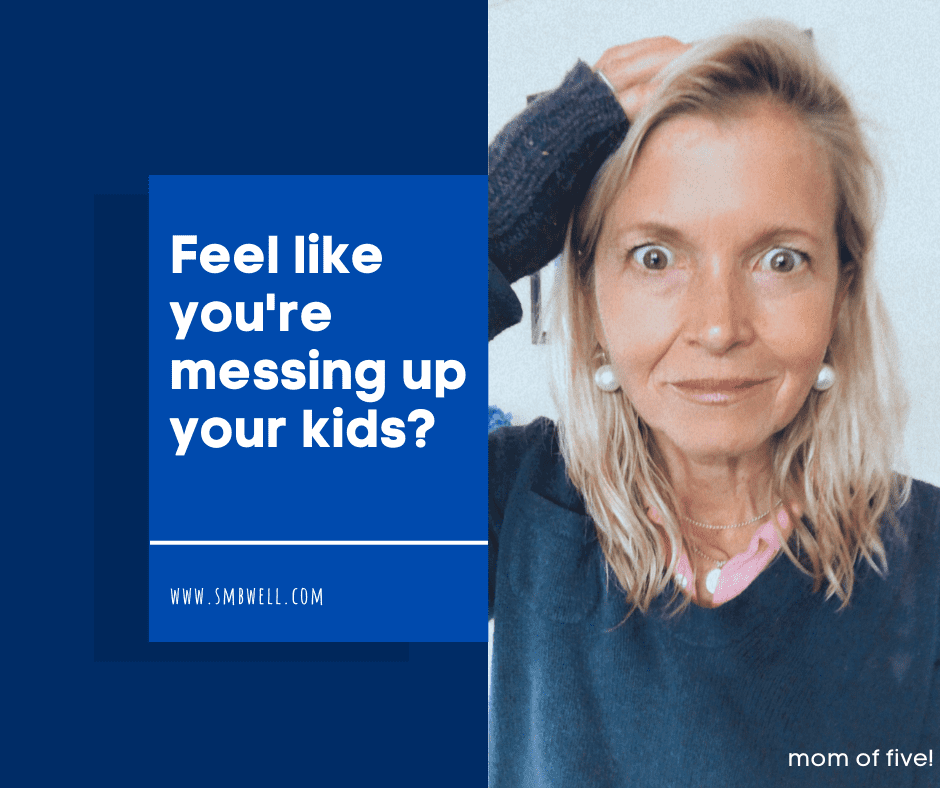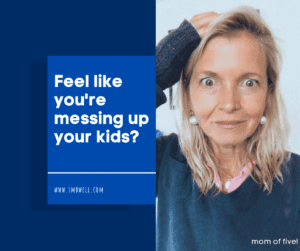 Parenting is one of our most important jobs. Don't Do it Alone!
Parenting is one of the most important things we will ever do and yet, the majority of us haven't been formally taught or trained. Maybe you devoured the pregnancy books and several of those "What to Expect the First/Second/Third Year" but then, if you're like most, we got busy and things were going okay.
By the time our kids reach age 10 though, they have entered a new stage of development and doing the same thing we've been doing no longer works. Or at least it doesn't work to raise confident, self-resilient, less anxious kids.
Instead of telling yourself either of the two most toxic parenting thoughts "It's too late" or "It can't be that bad, my parents did it and look at me", choose to do something different.
I made a 3-part online course where you can learn the fundamental practices to set up your house for ease (for you and your teen!). Parents who take the class say they feel so much better about how they're parenting and their relationship with their kids. They raise less anxious teens. The only regret is they hadn't taken it sooner. Sign up today!
Take the Parenting Teens Survival Course and set up your home to raise confident, resilient adults. Yes it is possible!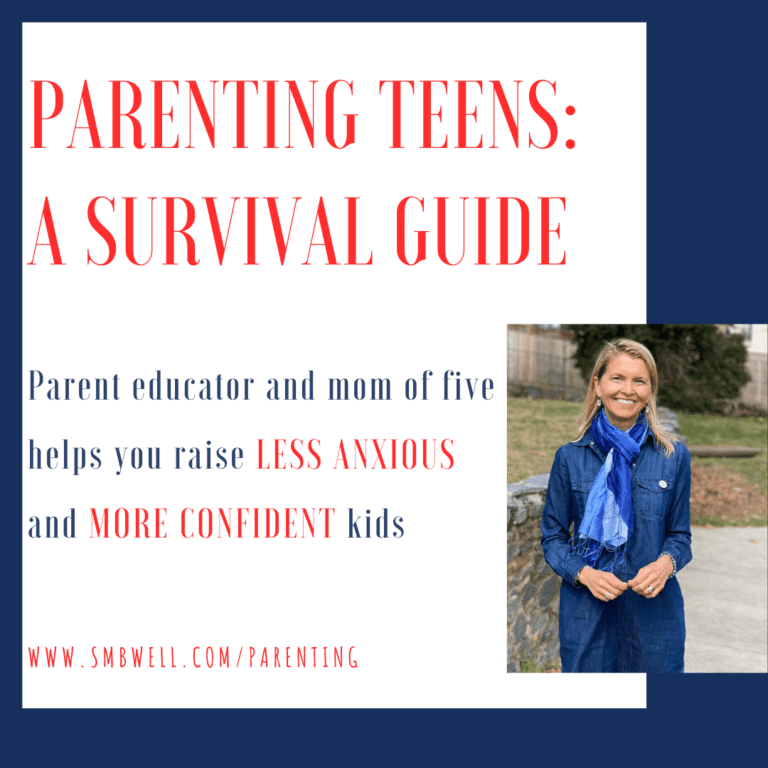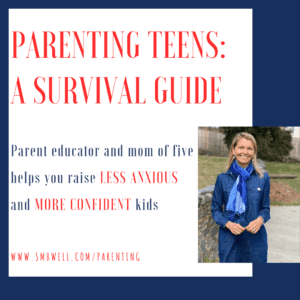 FIND THE SHOW HERE:
DID YOU ENJOY THE SHOW?