Podcast: Play in new window | Download
Subscribe: Apple Podcasts | Google Podcasts | Spotify | Amazon Music | RSS | More
---
Confidence is actually something we can develop, not something we're born with a set amount of. It's also one of those things where we can be really confident in one area and not so much in another. This week, I interview Carly Mentlik and we dive into how to foster confidence in our kids and in ourselves. She has studied how to develop confidence and works daily to empower kids and adults in their lives. I loved interviewing Carly and I think you will love listening in to our conversation!
In this episode we discuss:
How to empower girls to stay connected to themselves,

What are Chakras and why you may want to know?

Does your ability to care for yourself affect your parenting?

How your ability to remain grounded affects your child's confidence? 

The importance of setting an intention for your day,

Helping our kids process their big emotions, and

Is it possible to remain calm when you're feeling anything but…
Links Mentioned: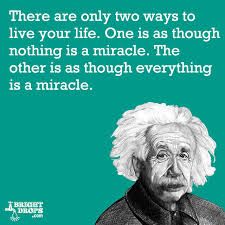 The Chakra Girl's Empowerment Program (Let me know if you're in the DC area and are interested in this program. For a limited time, I will support you and your daughter on this awesome journey!) 
Eastern Body, Western Mind by Anodea Judith
Find Carly here:
The Inner Rainbow Project Website    
The Inner Rainbow Project on Instagram
The Inner Rainbow Project on Facebook

---
Make sure to SUBSCRIBE to the Love Your Life Podcast on Apple Podcast  so you don't miss another awesome interview or episode! When you subscribe you get the latest shows sent straight to your device!!  ????Extra Bonus Stars???? if you rate and review the podcast because it helps spread the show to even more women!!
Sign up for SMB's newsletter here.
Subscribe to the Love Your Life Show here
Follow me on Instagram here to get my daily posts and videos to inspire and support you!