Podcast: Play in new window | Download
Subscribe: Apple Podcasts | Google Podcasts | Spotify | Amazon Music | RSS | More
Internal Family Systems with Biz Cush
Have you heard about parts work or Internal Family Systems? If you haven't, you don't want to miss this great interview with Biz Cush. We dig into what Internal Family Systems is and how it can help you. If you have heard of Parts Work, then join me, someone sho's also heard of parts work, because I learned some helpful lessons during today's conversation.
Who is Biz Cush?
Elizabeth (Biz) Cush is a licensed clinical professional counselor (LCPC), a women's life coach, and business owner in Annapolis, MD. She's also the host of the Awaken Your Wise Woman podcast.   As a coach, she helps midlife women, who feel overwhelmed and unfulfilled, embrace and embody their inner wise woman so that they can fully enjoy the beautiful life they've created.
Elizabeth shares her story and why she decided to specialize in what she does.  She then explains what the Internal Family Systems Model is and uses a personal example from Susie's life to show how helpful and healing it can be.
Further, we talk about the different ways that parts work can support clients with anxiety, low confidence, and/or a loud inner critic. I loved our conversation and am so excited to share it with you!
Listen in to Learn More about IFS:
Why IFS is also called parts work

What are the different groups of parts?

How the fire fighter parts might show up in your behavior,

Why parts work is helpful with eating disorders, anxiety, and our inner critic,

Ways to begin your own individual study of parts work,

And much more!
In the show, Biz mentioned the five C's of the big S self. They are: calmness, curiosity, clarity, compassion, confidence, courage, creativity, and connectedness.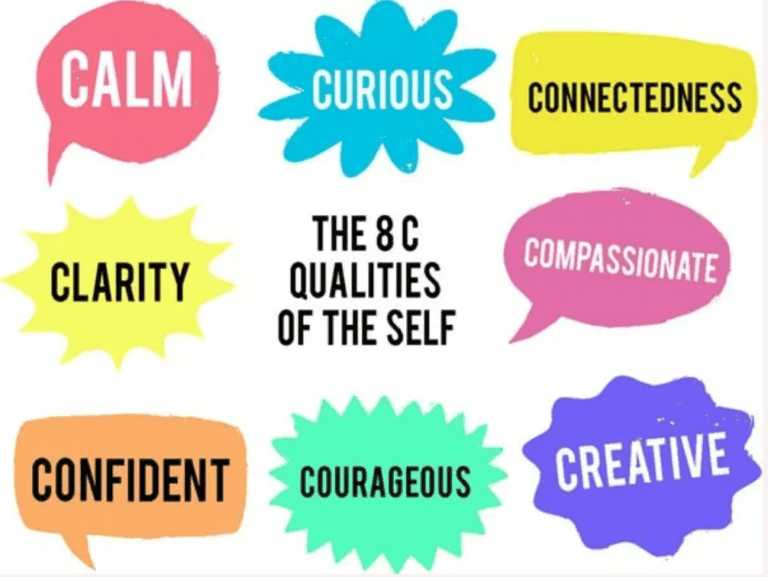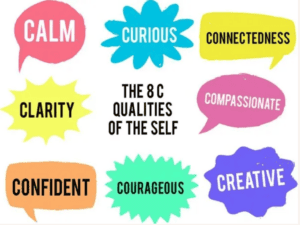 Resources Mentioned:
Internal Family Systems Institute Website
No Bad Parts Book (this is the one Susie has and recommends also)
Listen to the Interview here
Find Biz Cush here