Podcast: Play in new window | Download
Subscribe: Apple Podcasts | Google Podcasts | Spotify | Amazon Music | RSS | More
Menopause with Amanda Thebe
Amanda Thebe is on the Love Your Life Show this week to help us with menopause. She is a Fitness and Women's Health Expert with nearly thirty years of experience in the fitness industry.  Amanda is the author of the Amazon best-selling book, Menopocalypse: How I Learned to Thrive During Menopause and How You Can Too! She is the co-founder and Chief Wellness and Branding Officer at Nyah Health, a complete healthcare solution for menopausal women in Canada.
As Canada's first menopause workplace educator, Amanda provides on-site or virtual educational presentations in the workplace to improve productivity, retention and attendance for female employees through menopause.  She is a popular guest on podcasts, radio, tv and online summits, and her health and fitness tips have been featured in media outlets like Oprah, Shape, Prevention, Health Line, CBC Radio, Global News Canada, The Doctors, and now the Love Your Life Show!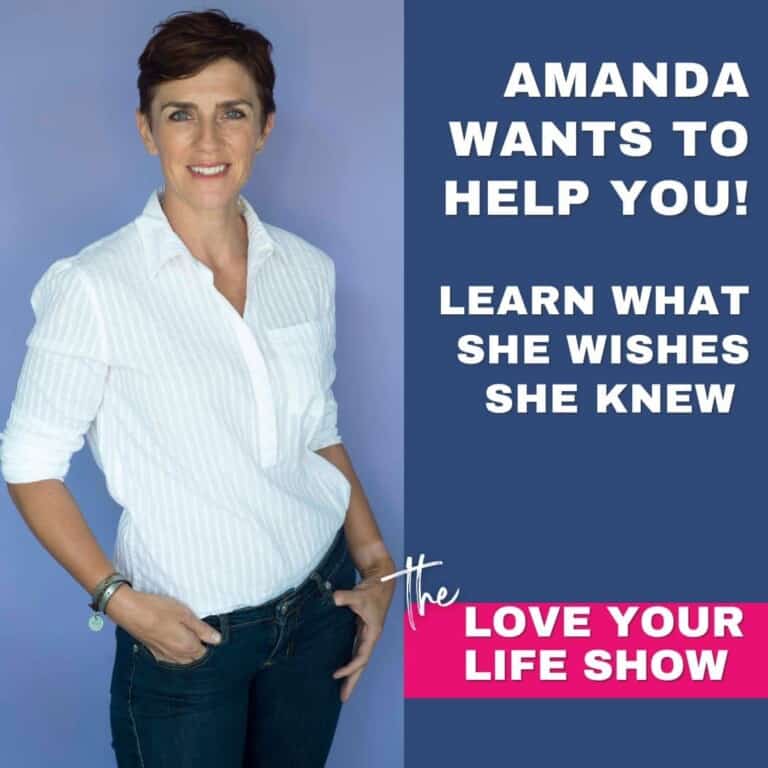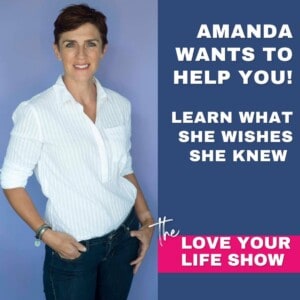 Listen in to learn more about this about Menopause: 
Discussion about the pros and pros of HRT, Hormone Replacement Therapy,

Weight loss and maintenance during perimenopause, 

The 34 + symptoms of perimenopause,

How to advocate for yourself,

Questions to ask your doctor,

Exercise considerations in our midlife,

Stress and its' impact on our physical symptoms,

and much, much more! 
Menopause Resources Mentioned:
Episode from Amanda's Podcast Explaining her Journey
Menopause Resources on Amanda's Website
Free Abs on Fire 12-week Program
Find Amanda here
HOW TO BE A PART OF THE SOLUTION
Hey warriors, could you please take a second and think of one (or fourteen) people to share this important episode with? The more people, no matter their gender, that understand the symptoms and significance of this stage of our life that ALL WOMEN WILL GO THROUGH, the better. You can find links to this episode on all platforms here.
ADD YOUTUBE https://youtu.be/r3kRP5B6PvA