Podcast: Play in new window | Download
Subscribe: Apple Podcasts | Google Podcasts | Spotify | Amazon Music | RSS | More
---
Radical Forgiveness with Brenda Reiss
How often do you feel anger about things that happened in your past?
How much resentment do you hold towards other people?
How annoyed are you at other family members?
Well warriors, I beg you to consider forgiveness.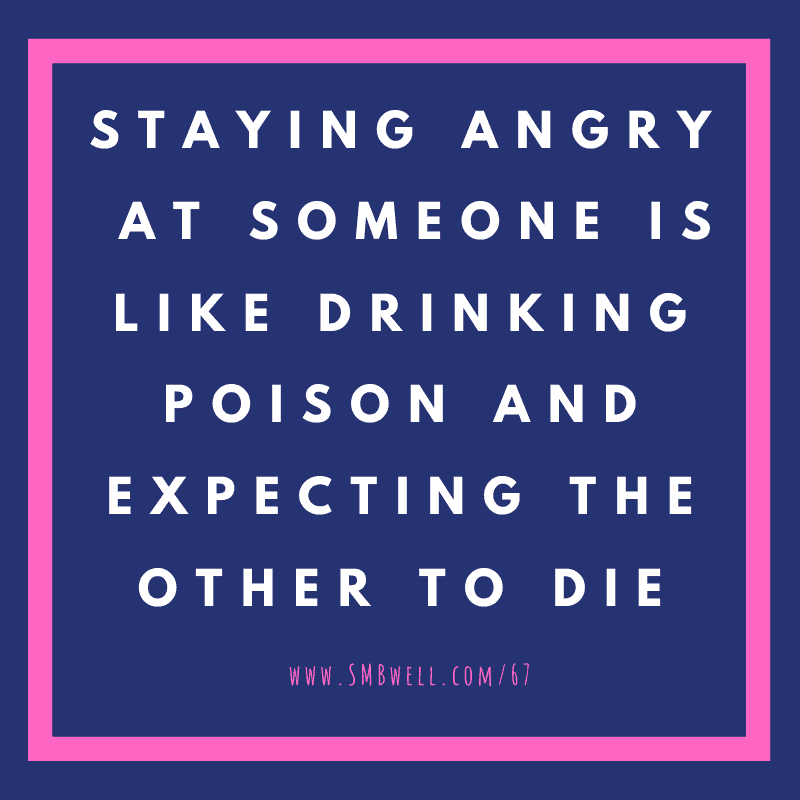 For many years I held on to anger towards my parents, towards my siblings, towards my ex, and, ultimately, towards myself.
Excluding myself, I doubt the people I have forgiven even know that I've forgiven them.
In fact, I double doubt that they think they have anything to be forgiven for, lol.
Learning to forgive others and ourselves is indeed radical and I am so pleased to be able to bring Radical Forgiveness coach, Brenda Reiss's expertise and knowledge to the love your life show listeners.

She offers up expert advice on how we can let go and forgive lingering childhood angst, resentments and even painful relationships. Perfect for this time of year, ey?
Re-examining your most intimate relationships through the lens of Radical Forgiveness can help you transform your life experience and create space for the relationships that you REALLY want. 
I loved connecting with Brenda and can't wait for you to listen in! 
FIND BRENDA'S WORK HERE
Forgive Yourself Book on Amazon
Forgive Yourself Coloring Book on Amazon
Brenda Reiss Coaching Website:  
CONNECT WITH BRENDA HERE:
---
Make sure to SUBSCRIBE to the Love Your Life Podcast on Apple Podcast  so you don't miss another awesome interview or episode! When you subscribe you get the latest shows sent straight to your device!!  
Come discuss the show in our Facebook Community of Warrior Women here.