Podcast: Play in new window | Download
Subscribe: Apple Podcasts | Google Podcasts | Spotify | Amazon Music | RSS | More
---
Feeling A Bit Anxious?
Stephanie Dalfonzo is here to help!
After years of being an early-morning radio DJ, Stephanie was hit with full on anxiety and insomnia. This led her on a 20-year journey to learn everything she could about anxiety. In this episode, you'll learn different tools and strategies to help you lower your anxiety no matter what virus or epidemic is happening around us.
Listen in as we discuss:
How Cheetos were involved with her learning more about her anxiety;

How insomnia and anxiety are related;

How a tennis ball can help with anxiety;

Breathing techniques you can do now;

How to respond rather than react;

much more….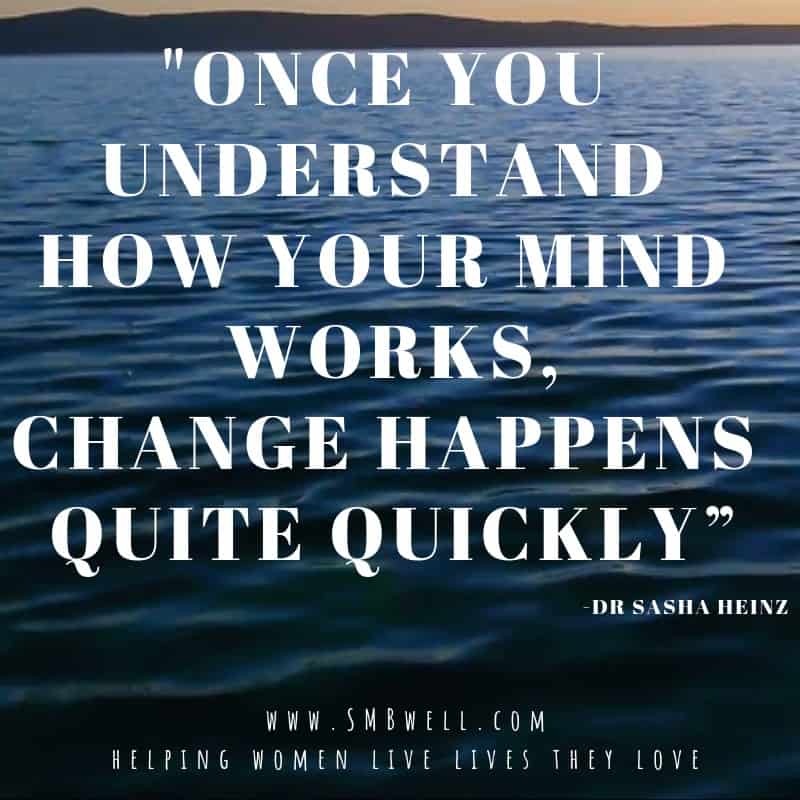 I am so honored to be able to bring Stephanie's wisdom and tips with you. I can't wait for you to listen as I know you will get at least one takeaway from listening that can help you feel less anxious right now!
Find Stephanie Here:
????Stephanie's Book GOODBYE ANXIETY
????Stephanie on Instagram
????Stephanie on You Tube
Special Offering from Stephanie due to COVID19
Stephanie gave a talk to 10,000 people on resilience and is sharing it here hoping it will provide additional support for us. 
---
PS: Make sure to SUBSCRIBE to the Love Your Life Podcast  
????Extra Bonus Stars???? if you rate and review the podcast because it helps spread the show to even more women!!
Sign up for SMB's newsletter here.