Podcast: Play in new window | Download
Subscribe: Apple Podcasts | Google Podcasts | Spotify | Amazon Music | RSS | More
---
Four years ago, a man halfway around the world wrote a simple comment on an online review that changed both of our lives. Today we tell the story.
Please note, it is a story that involves big issues: alcoholism, sexual abuse, physical abuse, parental neglect, financial hardship, and childhood trauma. It is also a story that involves hope, resiliency, new beginnings, and is a testament to our ability as humans to continue to reach, evolve and remake ourselves, regardless of what our past holds. 
My special guest today is Paul Pettit, Certified Reiki, Reflexboloy, Life Coach, and my husband. I am beyond honored to be able to share this man and our life experiences with you all.
Love is always the answer.
Where to Find Paul: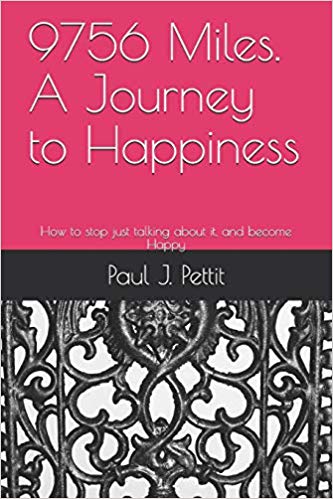 Paul's Website
Paul on Instagram
Paul's interview on the Onward Podcast with Emily Harman 
Paul's Books on Amazon:
9756 Miles: A Journey to Happiness: How to Stop Talking About it and Become Happy
Your Natural Energy Points: A Handy Guide to the Chakras 
Recommended Books Mentioned (and some not mentioned)
Most anything by Dr. John Gottman including: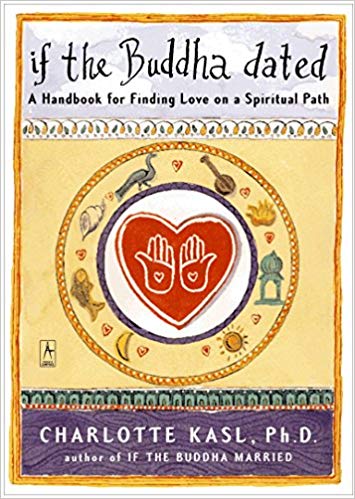 Eight Dates: Essential Conversations for a Lifetime of Love
The Seven Principles for Making Marriage Work
Most anything by Dr. Gay Hendricks, including:
Conscious Loving Ever After: How to Create Thriving Relationships at Midlife and Beyond
Most anything by Harville Hendrix including:
Getting the Love You Want: A Guide for Couples
Keeping the Love You Find: A Personal Guide
If the Buddha Dated: A Handbook for finding Love on a Spiritual Path
If you enjoyed this episode, please make sure you subscribe to this podcast show as you won't want to miss next week when I come back with details on many of the tools we mentioned in today's episode. Also, take a screen shot of you listening and tag us on Instagram with your takeaways. We'd LOVE to hear from you! @smb.wellness and @paulpettitbms