Podcast: Play in new window | Download
Subscribe: Apple Podcasts | Google Podcasts | Spotify | Amazon Music | RSS | More
---
Natalie Jill has created a globally recognized brand with well over 2.5 million social media followers worldwide, two best selling books, recognition from Forbes and Greatist several years running as one of the top health and wellness influencers in the world. She is a high performance coach who helps people across the globe reach their health, business, and life goals by empowering them to level up and create everything from nothing. At age 48, she herself has rebuilt and created everything from nothing three times over! 
She is gifted at helping women uncover what is holding them back from results and guiding them to uncover their true passion and callings to THRIVE in their life. There is a lot about Natalie that excited me about having Natalie on the show yet I'm most excited for you to listen in to this interview and learn about her work because of her newest book and messaging on Aging in Reverse! 
Natalie helps women in their forties and fifties age in reverse so they can level up in their life. She challenges the messages we get as women as we hit our forties. Instead of believing the messaging we are told that we are getting older and it's totally normal to gain weight and have memory loss, she instead shines a light on how our aging and physical experience are affected by our mindset and the stories we tell ourselves. Join me in welcoming Natalie to LYLS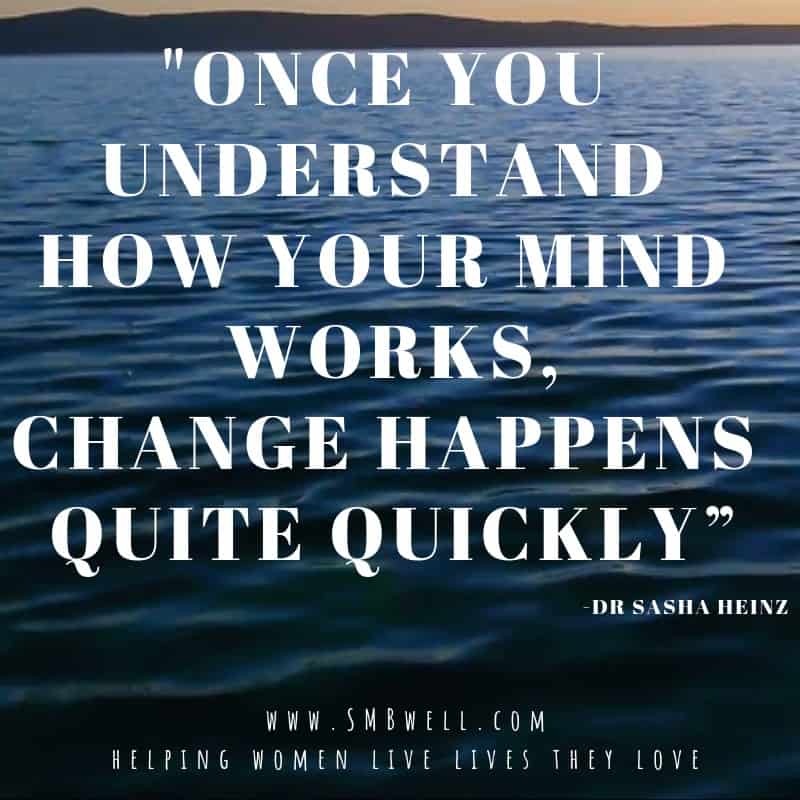 I loved this conversation and you will LOVE this listening in! Spread this important message out by taking a screenshot of you listening and tagging us both on Instagram (her account is linked below). #togetherwerise dear warrior women! 
Find Natalie Here:
AGING IN REVERSE Natalie's Book
Natalie Jill's Website
Natalie Jill on Facebook
Natalie Jill on Instagram
Natalie Jill's Podcast: Leveling Up: Creating Everything From Nothing 
Natalie's Aging In Reverse Membership Site 
Resources Mentioned:
Dave Asprey's Book Super Human
---
WIN a copy of Natalie's book AGING IN REVERSE
Leave a review for the Love Your Life Show on the Apple Podcast platform before February 1st and you will be entered to win a hardcover copy of her outstanding book!