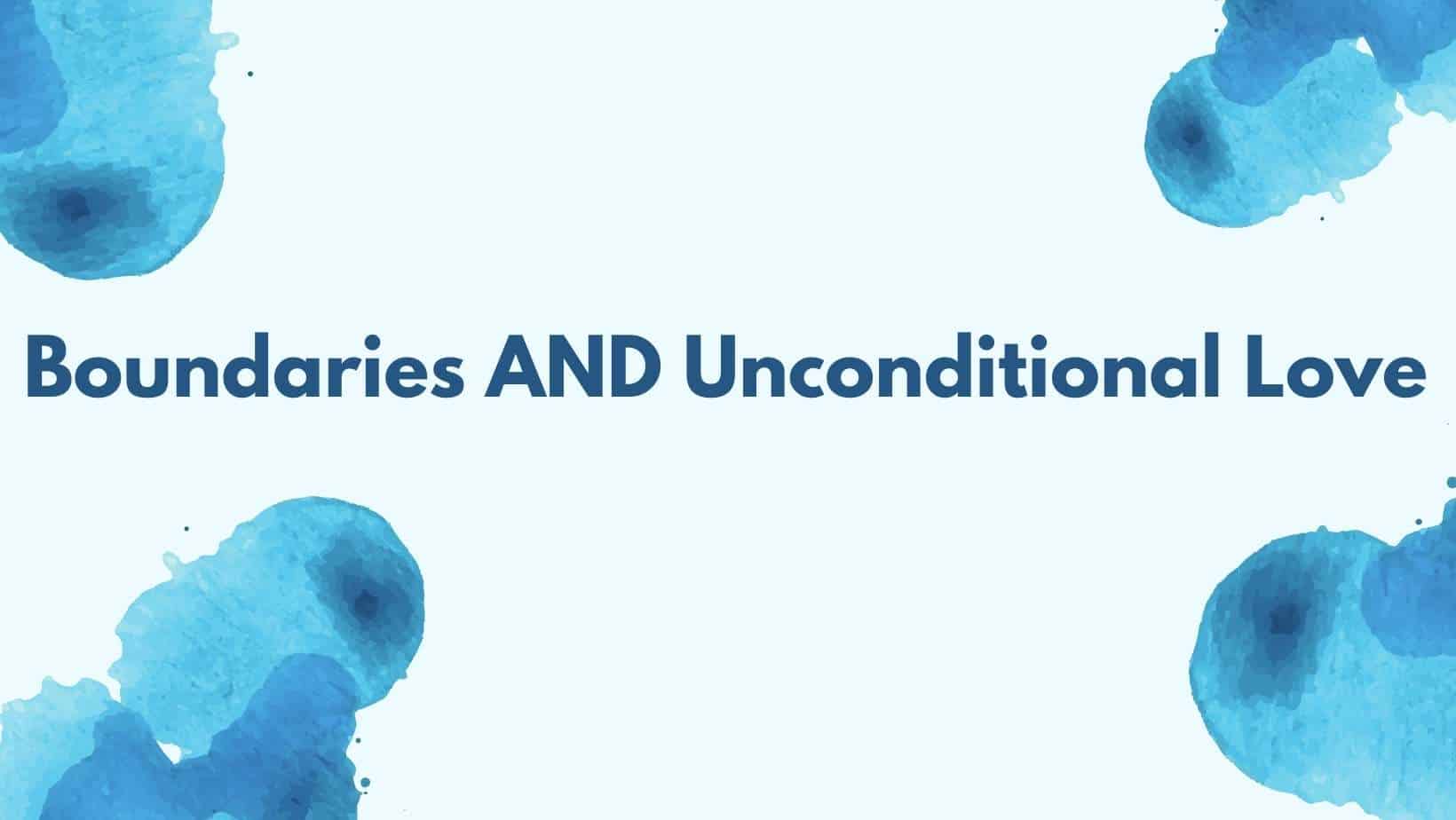 Unconditional love means you love them no matter what, no matter what they do, no matter what they say, no matter how they act, right?
Uh yes but….
And that's a BIG BUT!
I am a huge supporter of unconditional love (as I went over in last week's podcast). Mainly because you're the one who gets to feel the love! Them move you love, the more you feel loving. I'm all for that.
What I'm not for is being a doormat which is where I see many get confused that unconditional love means having no boundaries.
Oh no warriors! As a boundary expert,I know the tips that help you NOT BE A DOORMAT!
Listen in!
⭐️HELP SUSIE and small business: For the price of a coffee, please keep the Love Your Life Show AD FREE: https://patreon.com/susiepettit
⭐️Are we friends on Instagram? Let's catch up! https://www.instagram.com/smb.wellness
⭐️Show Notes Here: https://www.smbwell.com/217
⭐️Join the greatest community for women over 40 here: https://www.smbwell.com/membership
⭐️Do you get my weekly Wednesday email? Come join the fun! http://bit.ly/2gYQMlA
⭐️Grab some of my favorite products here: https://www.amazon.com/shop/smbwell
⭐️Have a preteen? Learn the basics to support your changing child here: https://smbwell.com/parenting
⭐️Want a life coach? I'd be honored to be yours! https://smb.as.me