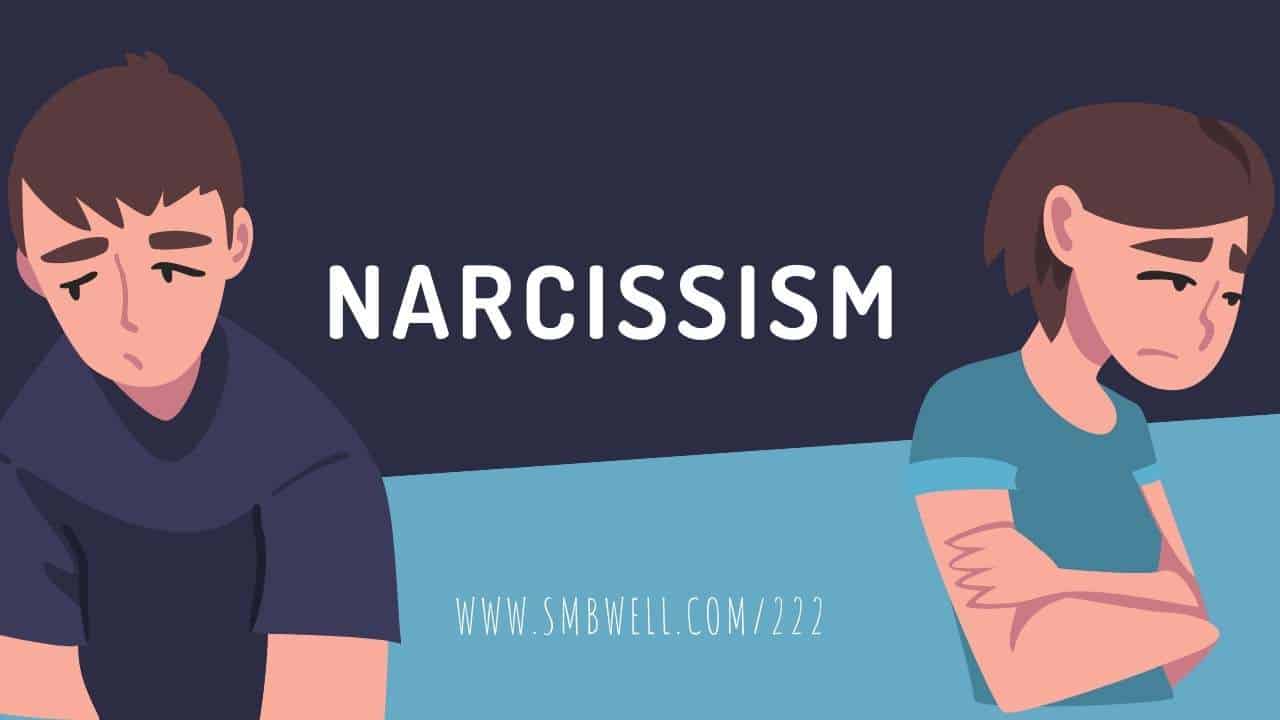 Have you ever wondered if you're a narcissist?
Spoiler alert: If you didn't find this show because your wife/friend/child told you to google therapist but you're here on your own self help journey, YOU'RE NOT THE NARCISSIST!👍🏽
That said, there a LOT of people with narcissistic traits out there and the more you can recognize narcissistic behavior, the better able you are to protect yourself and your loved ones.
(and PLEASE SHARE! This is an important episode to share. Often we stay in narcissistic relationships for far too long because we think it's normal (I know this was my experience). The more we get the word out there, the less power narcissists have.
⭐️Join the greatest community for women over 40 here: https://www.smbwell.com/membership
⭐️Do you get my weekly Wednesday email? Come join the fun! http://bit.ly/2gYQMlA
⭐️Grab some of my favorite products here: https://www.amazon.com/shop/smbwell
⭐️Are we friends on Instagram? Let's catch up! https://www.instagram.com/smb.wellness
⭐️Show Notes Here: https://www.smbwell.com/222
⭐️For the price of a coffee, Support Susie and the Love Your Life Show: https://patreon.com/susiepettit
⭐️Have a preteen? Learn the basics to support your changing child here: https://smbwell.com/parenting
⭐️Want a life coach? I'd be honored to be yours! https://smb.as.me