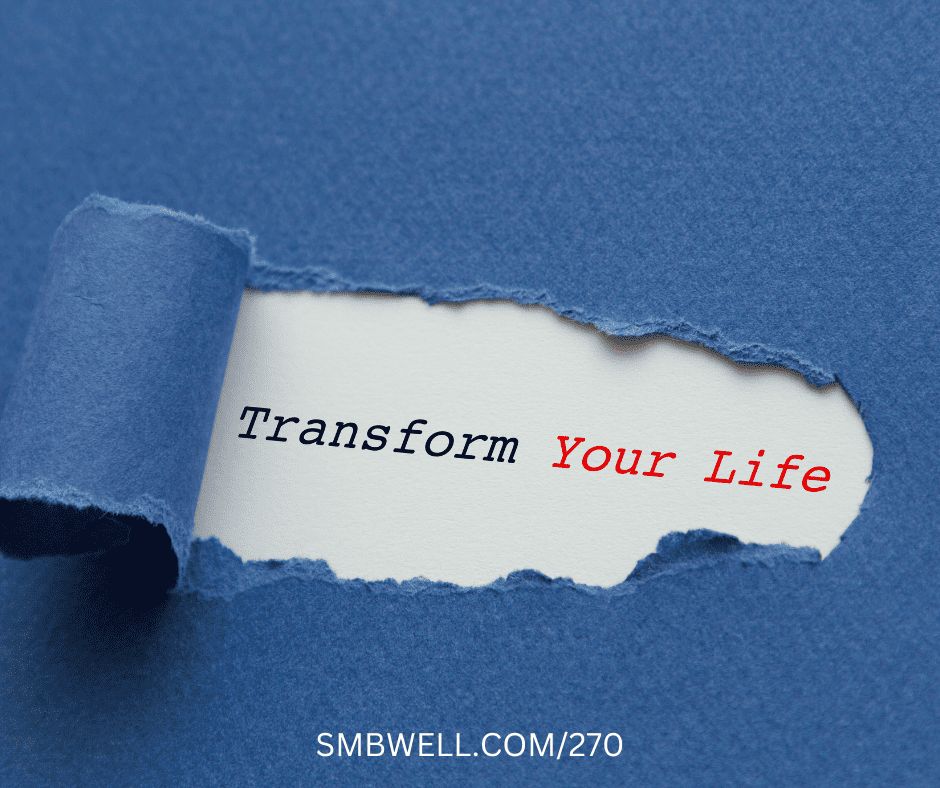 On my special birthday episode, I shared 8 things that will help you feel happier in life. Join me as she simplifies the path to a life you love.
⭐️ Enroll in Higher Education for Warriors! See if it's open for enrollment https://SMBwell.com/lifeschool
⭐️ Are we friends on Instagram? Let's catch up  https://instagram.com/smb.wellness
⭐️ Show Notes: https://smbwell.com/270 
⭐️ Grab some of my favorite products – https://amazon.com/shop/smbwell
⭐️ For the price of a coffee, Support Susie and the Love Your Life Show   https://patreon.com/susiepettit 
⭐️ Have a teen in the house? Learn the basics to support your changing child – https://smbwell.com/parenting
⭐️ Want a life coach? If I have room in my calendar, I'd be honored to be yours! – https://smb.as.me
⭐️ Do you get my weekly Wednesday email? I'm starting a new section: WHAT WARRIORS ARE READING http://bit.ly/2gYQMlA Come join the fun!
⭐️ I've been sharing videos of my life in Australia on Facebook. I'd love to be friends with you there too! – https://facebook.com/strength.mindandbody